Why You Need To Start Using Six Sigma in Projects Now?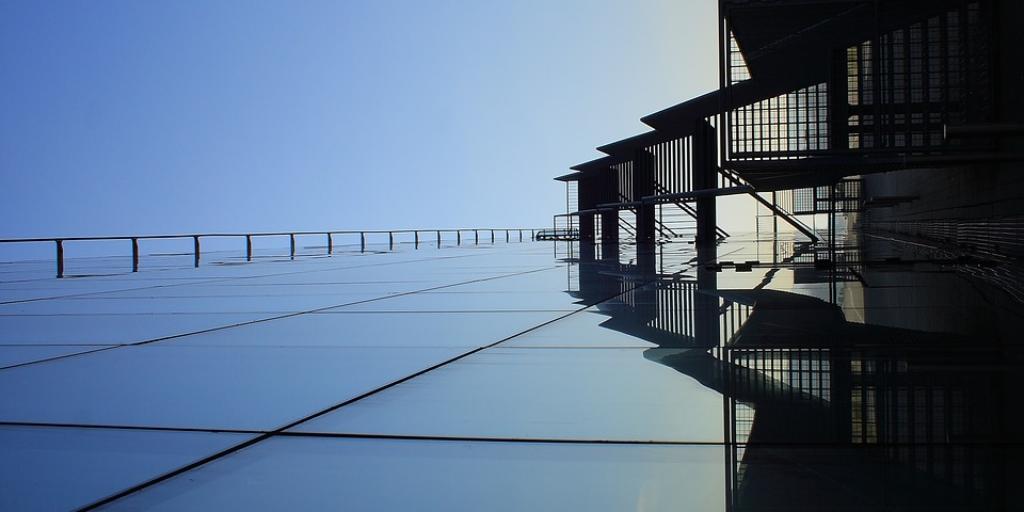 Techniques have never been an issue for businesses to further down the success of their result and increase sales and exposure within the industry. Project management is no exception when it comes to this. Six Sigma is another method that project managers resort to improve the project's effectiveness that they want to push into the market.  Six Sigma became a strategy for companies to utilize their tools and management in general.
Another function of the Six Sigma method is detecting problems within the project's process. They determine what causes these problems through DMAIC (Define, Measure, Analyze, Improve and Control). But how does it go? Here are the basic know-hows on how DMAIC plays its role within the Six Sigma method.
The project's objective as well as the customers' involvement, and the structure of the phase as a whole.
Gathering of data and estimations, defining the key factors of the ongoing process related to that data or information gathered.
This is where the detective work comes in: determining what causes these existing factors and its effect on the organization or project. It answers the why, what, who, and how.
Running test techniques to further understand what happened in the previous phase. This is also the phase to try the methods for improvement to prevent the same error in the project happens again.
For the project to have a smooth process, it has to be protected from errors and other blunders that could slow down the process of the project. Targeting these discrepancies happens in this stage where containment of potential risks is a priority.
The Six Sigma method's  main job is to determine improvements in the project to save the company trouble of overspending funds and focusing on tasks that are not even top priorities. When a company implements this method, it makes sure that budgets, plans, timetable, and the project's process are properly contained in a safe zone. Of course, keep in mind of the members involved—they must all times embed Sigma as part of their job values to further improve their functions in the long run. There should be agents of this method and human resources are the perfect candidates for that.
Merging the values of project management with the ability of Six Sigma to detect problems from far away equates to the company formulating a troubleshooting structure that can withstand the test of time. It has to be continuous and be consistent with its positive deliverance and contributions to each branch of the team or company.
Some companies have this notion the Six Sigma method is not that different from other techniques used by others. True, some strategies have its uncanny similarities, but actually, distinctions exist from one of them—you just have to try to be open about it. The advent of new methods means more chances for companies to improve their business, enhance their employees' skills, and make projects more successful and up to date. Six Sigma is unique in a sense that has subdivided itself into different phases to further ensure what companies might have been during wrong in the process. It's a voice that tells businesses to stop focusing too much on the good and also focus on the bad that can sabotage the company. It's time to start listening to that voice.
Subscribe To Our Newsletter
Join our mailing list to receive the latest news and updates from our team.