Project Value in Program and Portfolio Management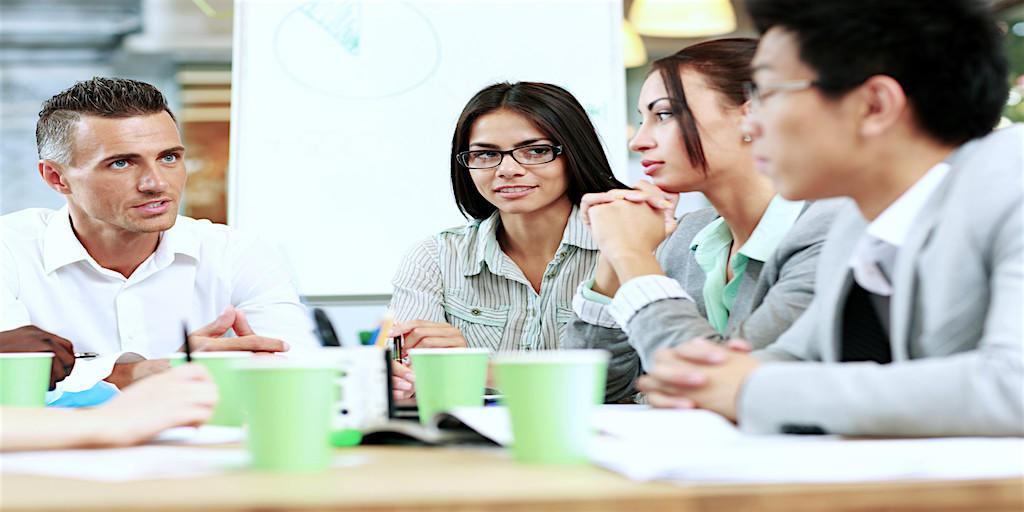 Can you find project value through the program and portfolio management? The answer is yes. It is possible to garner project value from two key management approaches, provided you know how to dig your way through it.
But first, you need to understand each aspect of these approaches and how it affects project value.
Project Portfolio Management:
It can contain both projects and programs. Project Portfolio management can analyze potential return in a project and they provide forecasted analysis for organizations that are looking for an investment project opportunity. Besides boosting project value, it also helps predict the project's results and plan. To fully identify the project values and risks of project portfolio management, run down these following questions:
Do I have the means of the budget available for this new project?
Is there an existing project in the portfolio that can be used as reference or model?
Are the stakeholders' needs and expectations realistic?
What are the overall objectives?
These questions will help organizations break down the individual detail of the funds, schedule, objectives, tasks, and resources that are proposed and brought to the table.
Program Management:
Another way to gain project value is through program management. The method enables a group of projects to run and focus on one main objective that needs to align the organizational objective. Projects depend on programs and the program management's responsibility is to obtain project value—the same value that mirrors the organizational strategies and goals.
The differences between program and project management are often blurred in large organizations. In this case, it triggers a misconception that programs are just larger scale projects that are in the high-level and projects are the opposite of that. Some don't have an idea that project value are obtained from programs, not projects. On the other hand, there are some projects that don't run a certain program. These are called stand-alone projects where they can garner their own project value. Stand-alone projects emerge because they belong to a different department that has a different function within an organization. In other words, they only focus on one business case such as IT services (exclusively for IT and computer-related products and services).
Sometimes the objectives are too broad that there is a need for a stand-alone project. There is still the matter of obtaining project value, in the end, to benefit the organization and the stand-alone project's success as well.
Project Value Connections:
The combination of three management processes usually provides a project value; each has a different set of responsibilities:
Project Management implements the right project, whereas program management is responsible for coordinating projects for the purpose of obtaining the project value. Portfolio management, on the other hand, operates the project in the right area
Project management is temporary, albeit, takes months to complete while program management and portfolio management can be both continuous or temporary and constant, respectively.
The three management processes have almost similar factors and methods when it comes to identifying success and gathering the needed or expected project value.
Project value can be obtained in either program management or portfolio management or both. These processes must be implemented correctly to prevent getting lost in the focus on objective and value. You might have sufficient resources, but it's pointless to use them when you don't have processes to back them up.
Subscribe To Our Newsletter
Join our mailing list to receive the latest news and updates from our team.