The 5 Reasons You Need Planning a Strategy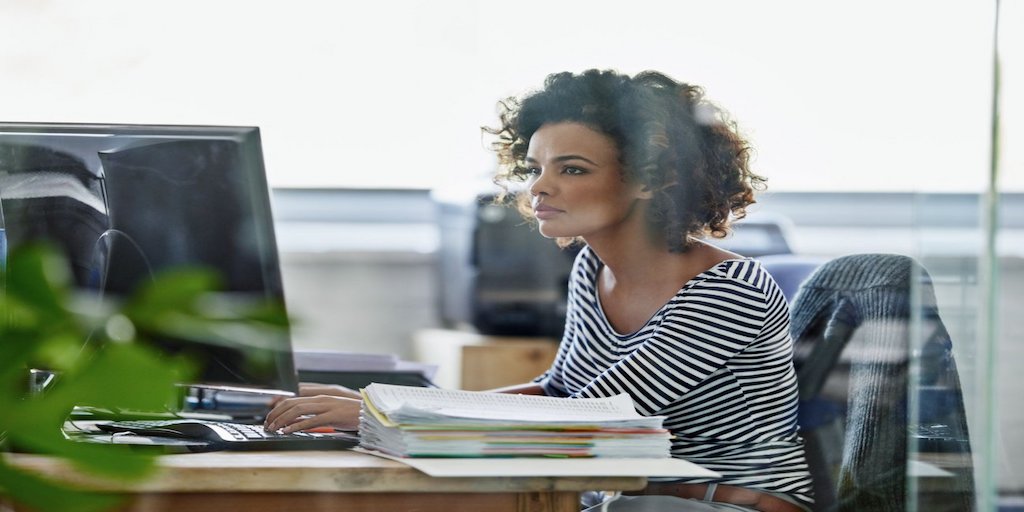 Planning a strategy is time-consuming; apart from exerting so much time and effort in it, you need to gather experienced people for the job. And the people should be devoted and not chicken out once the strategy plan is implemented.
Another factor to take note is when planning a strategy; you cannot go wrong with specific and clear details. From the plan down to its tasks, the strategic plan should be free from vague information and confusing processes. Lack of detailed and complete planning spells disasters than zero planning at all.
But the burning question is: why do organizations feel the need to plan a strategy? What is in for them, and for the people working in their department? What will happen to their products and services once they start planning a strategy? There are hundreds or even thousands of reasons most organizations are enthusiastic and determined to come up with a strategic plan, but we only need five reasons to understand the need for planning a strategy.
Planning a Strategy #1: The Purpose of Priority and Direction
Planning a strategy…or the strategy itself creates priorities and directions for your organization. It also showcases your organization's capabilities, values, objectives, and it also means you get to view what lies ahead for your organization.
For that to be possible, there should task priorities that everywhere should devote their attention to. These tasks must be discussed during team meetings to ensure that everyone is on the same page.
Planning a Strategy #2: To Get Everyone Together
If you and your staff members have different directions and mindset on what kind of success the future holds for your organization, you will have a hard time planning a strategy. Why? Because how can you expect to come up with a plan if no one is on board with it? Manpower is the key to business success and there is definitely strength in numbers. You need all the help you can get from individuals who can take on the task.
Additionally, everyone should be aware of what they got themselves into. There should be a sense of trust for each other; don't keep people in the dark. Disseminate the right and clear information to everyone and any changes when planning a strategy and that should be announced at all times.
Planning a Strategy #3: Decision-Making Made Simple
New and fresh ideas are exciting. You can't help feeling enthusiastic about it because you are thrilled to see what's in store for you. But sometimes, it's alright to say no. Decisions are made from saying yes or no to new strategies, methods, and initiatives. A strategy will help you understand the factors and whether you will go ahead with the decisions or not.  Every decision has an impact on your strategy and organization. So decide wisely.
Planning a Strategy #4: Strategy Alignment
Planning a strategy is already tricky as it is, and so is aligning your strategy with your organization's values and objectives. Such action will also create a sense of duty to the people involved since they get to do their job that has a clear direction. It's no use making a strategic plan that doesn't do justice on the organization's objectives, values, and vision if they don't align with each other.
Planning a Strategy #5: Communication
Sure, you now have a plan and it's locked and ready to go for implementation. But how is your communication going? Are you able to engage with your team members? Some leaders are too caught up with achieving the plan and objective that they entirely forget to stop, listen, and talk with the team. Lack of communication also means that members are lost and tend not to do what is asked of them. In this case, you need to change this and create a communication system; hold meetings for updates or if you need more ideas or you can come up with regular reports to keep everyone on their toes.
Once you are able to identify the important aspects and element of planning a strategy, it's time that you embark yourself on your next mission; be the main instrument of your organization for market buy-ins and business partnerships. Don't forget that this won't be possible without your team at your back. They deserve credit too.
Subscribe To Our Newsletter
Join our mailing list to receive the latest news and updates from our team.