The 5 Important Factors of an Effective Strategy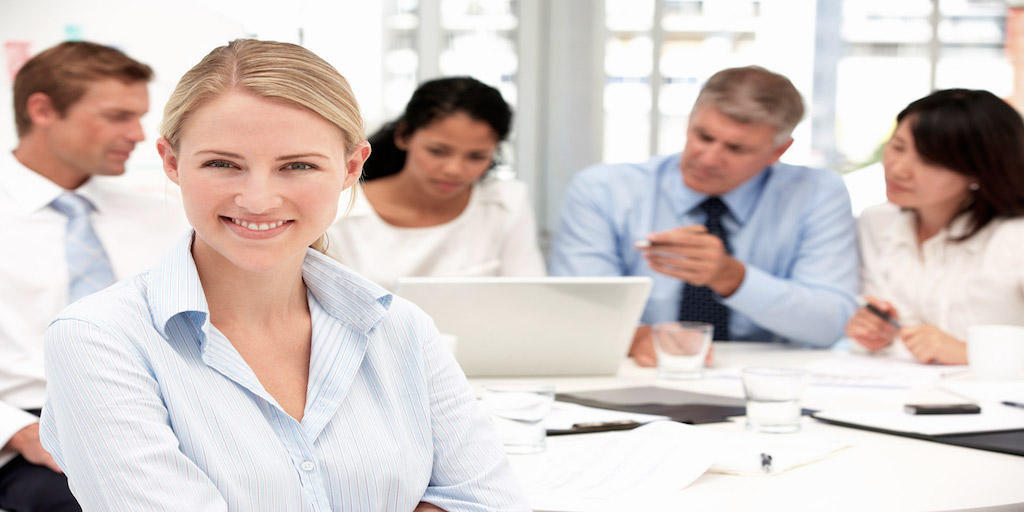 An effective strategy has been around for centuries. From battlefields to century-old trading, strategies have been a vital part of the people since in time memorial. But what exactly qualifies an effective strategy? We can always take a cue from the warriors of the past or successful CEOs of famous businesses. We don't have that much luxury to do such things, so here are some important elements to take into account if you are looking for the criteria of an effective strategy.
An effective strategy is comprehensive and must be distributed by the organization
Embed the strategy to the needs of the people involved. The members should understand the overall sense of the strategy to be deemed effective. A strategy that stands alone basically lacks the efficacy factor.
The strategy that you formulate must be in relation to the concerns at hand. You can't expect to come up with a different content and title. Keep in mind that an effective strategy is long-term in terms of goals—one of the purposes of an effective strategy that should be present whenever you are planning your course of action.
Flexibility is The Name of the Game
Your effective strategy must have the ability to adapt to any changes that affect the organization. The strategy you implement shouldn't be complicated or riddled with too many twists and turns. The primary objective here is that your strategy should be flexible and should stand the test of time. It should also be capable of identifying the status of the market and business such as products, trends, and newly emerged strategies.
An Effective Strategy Doesn't Just Stem On One Idea
A strategy is the center of a healthy argument between the people involved in creating and implementing an effective strategy. A good and mature argument can mean new ideas that will aid the strategy to success. There is definitely strength in numbers; Napoleon Bonaparte may lead his French armed forces and was the brains of almost the tactic in battle, but he did not do it without another set of minds that bloomed the French Revolution.
So gather your staff, board members, and if possible, stakeholders to merge your ideas together and form a strategy that can be the road for a new and improved business venture. Who knows, maybe you get to make your own 'revolution' in the business world.
An Effective Strategy Considers and Scrutinizes Every Angle
A SWOT analysis should be taken into account to identify the factors and their corresponding solutions and actions. When faced with a problem, you don't set your attention on one corner—you have to scan every angle, especially the internal and external elements. The SWOT analysis is also implemented for evaluation purposes; such as business partners, vendors, and competitors. Determine if the following elements are risks or advantages—if they are the latter, surely this will give you an edge and leverage.
An Effective Strategy Identifies the Competition
Not just in the business sense. Even they are your competitors; don't treat them as your enemy. An effective strategy is all about being aware of your competition and formulating your own strategy out from it. There should be equality between you and the competitors—playing dirty isn't going to take you anywhere. Rather, play nice and observe your competitor's methods and learn their own strategy. Remember, you are doing this to inspire a new idea, not make a revenge weapon.
An effective strategy is a battle you need to tread carefully. With the aspects mentioned above, you will soon know that some legendary and historical battles that have been taken by the Americans of World War II and speeches that Abraham Lincoln and Martin Luther King, Jr. received a standing ovation for were melded from strategies. It shows an effective strategy is a merged effort rolled into one with smart tactics and wise decisions.
Subscribe To Our Newsletter
Join our mailing list to receive the latest news and updates from our team.