How to deal with Change Management Process?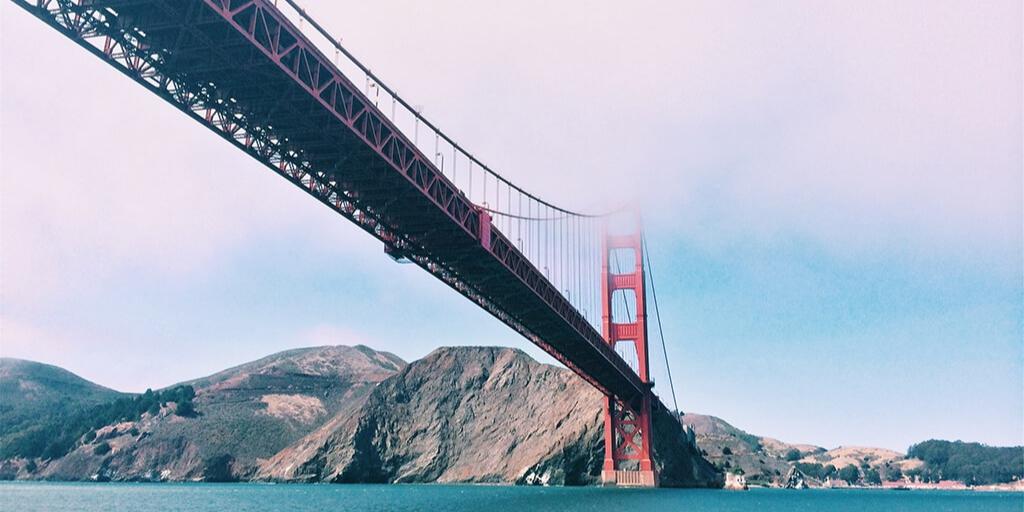 Change Management is the redirection on the sequence of steps or activities to provide transitioning of individuals, teams and organizations. Ineffective old ways of management are being replaced by new approaches for the company to get along with the constant changes and development in technology. It should be a consensus brought by intensive and well thought ideas within the organization to arrive at the process of change management.
John Kotter introduced the tenets of change management process which has been adapted by companies all over the world. Let us take a plunge on Kotter's change management approach.
You must convince everyone that a change is needed. State the reasons why there should be a change of management should happen and explain its advantages, so the people of the company will be on your side, and support your idea.
Create a team that will help you carry out the task. Make sure that you have the guts to lead the team and make sure to assign or delegate tasks among the members to make them feel that they are an integral part of the group.
Make sure to create a clear vision and relay it to the project team. Assure them of the specific outcome you are expecting after the change management process. You may read Jack Welch's Winning   to help you formulate your vision. It is also important to communicate this among the members of the company. You may ask influential people to back you up and speak up for you.
Conflicts may arise anytime and you have to be ready as well. Look for possible solutions as soon as you find out the problem. This will build your team's trust on how you handle and lead the team.
Make sure to produce small and large accomplishments and be able to communicate its results. This will satisfy the company and will see your move as an advantage and will keep you going. Communicating effectively will work on your own advantage and will help you achieve the goals you have set in the first place.
Let the process finish then announce triumph. Do not declare victory if it is not yet the time, otherwise, people will be dissatisfied when they see the flaws while you declare winning.
Act promptly when you see disobedience. Implement a highly effective monitoring program to keep track on the changes that happen within the organization. Keep down notes to have your personal record of the changes happening around you.
Conclusion
Change is inevitable and people should be adept to these changes. One must accept that there are growing demands in the society and we have the need to blend in and use this as our advantage in this highly innovative world. While some people feel uncomfortable with these changes, they need to elarn on how to welcome it with open arms and be equipped with the necessary skills.
Subscribe To Our Newsletter
Join our mailing list to receive the latest news and updates from our team.