Good Methodology Is All You Need for Successful IT Project Management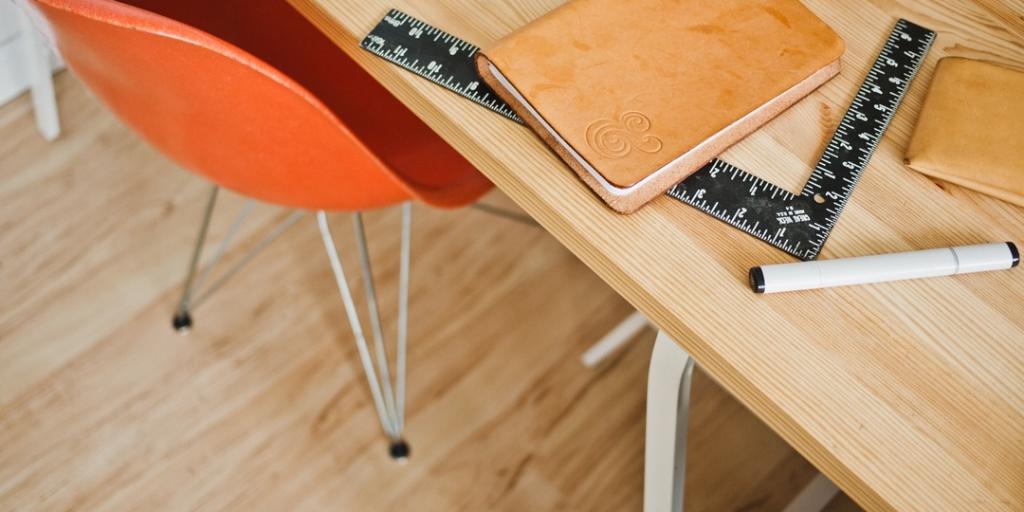 In less than 50 years, information technology and the computer system business have grown exponentially, requiring the need to develop project methodologies to keep everything running smoothly and well-organized.
There's no better way to deal with a sector where technologies and systems are growing sophisticated by the minute. Not to mention, the growing number of IT experts that have to be dealt with.
When Project Management Became Crucial
When the IT industry grew and technologies became more advanced, most of the systems developed became more complex as well, which is one way to keep up with the changing times. How else can you better deal with bigger memory and compilers than to develop the appropriate system?
What followed is the demand for more analysts, programmers and operators. While they are experts in their own field, they have little appreciation for the business side of things. These skilled, bright and inventive individuals can reinvent the wheel many times over, and re-structure computer programmes as many times as the number of programmers available. This called for a systematic approach to project completion and implementation.
This is when system development methodologies were conceived. The early ones were developed by management consultancies and major manufacturers of hardware, as a template for development. Like many things invented and developed, some methodologies were a hit and miss. Some were concise, while others were overblown. A good example of this is SSADM (Structured Systems Analysis & Design Method), a widely-used method of computer application development in the UK. It was so overblown that it became synonymous to someone spreading themselves too thinly.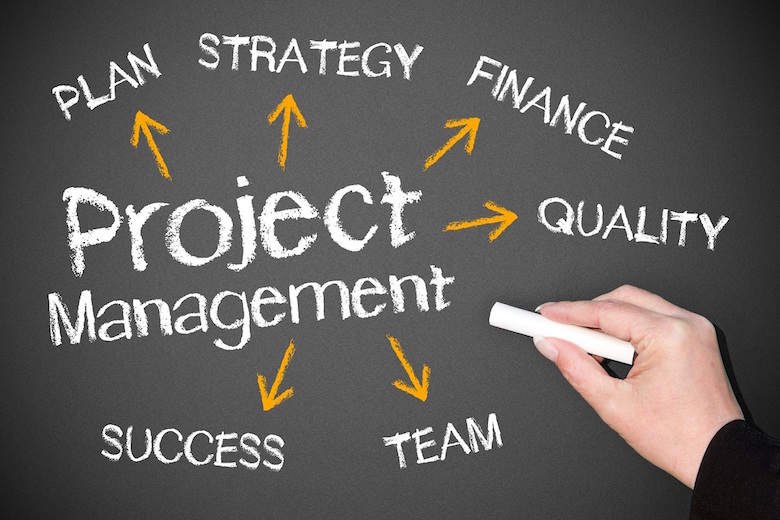 When these overblown methodologies were adopted by governments all over the world, they revealed just how costly and time-demanding they are, but providing very little improvement to a system's overall quality.
Complexity increased with the development of databases, which triggered project management methodologies. This is partly due to the fact that the IT process is assigned to programmers and system analysts who have the technical skills, but not the organizational skills.
This opened doors for commercial opportunities that management consultancies quickly appreciated. They saw a variety of proprietary project management methodologies that paved the way to better adoption and continuous improvement.
PROMPT® is a workable IT project management methodology that the UK's CCTA (Central Computer and Telecommunications Agency) developed, and one that broke the mold. This led to the development of PRINCE®, and then PRINCE2®, which is now a widely adopted project management methodology. In fact, it has been considered as a benchmark for this crucial aspect of IT operations.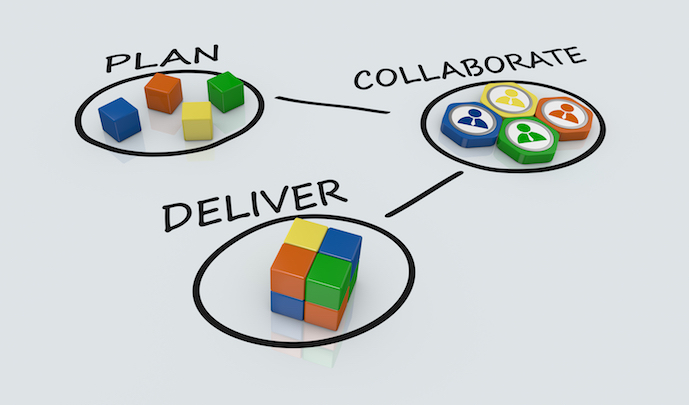 Project Management Methodology and the Project Manager
With a methodology designed to smooth out IT processes and ensure better organization, a project management methodology should be one of the weapons in a project manager's arsenal. It will definitely help in the overall project.
But because project management also requires interpersonal skills, management presentation, stakeholder awareness, and understanding winning rules, relying on methodology alone is not enough. There should be a combination of theory and skills to achieve overall success.
Subscribe To Our Newsletter
Join our mailing list to receive the latest news and updates from our team.