How to Come Up With a Flexible Project Management ?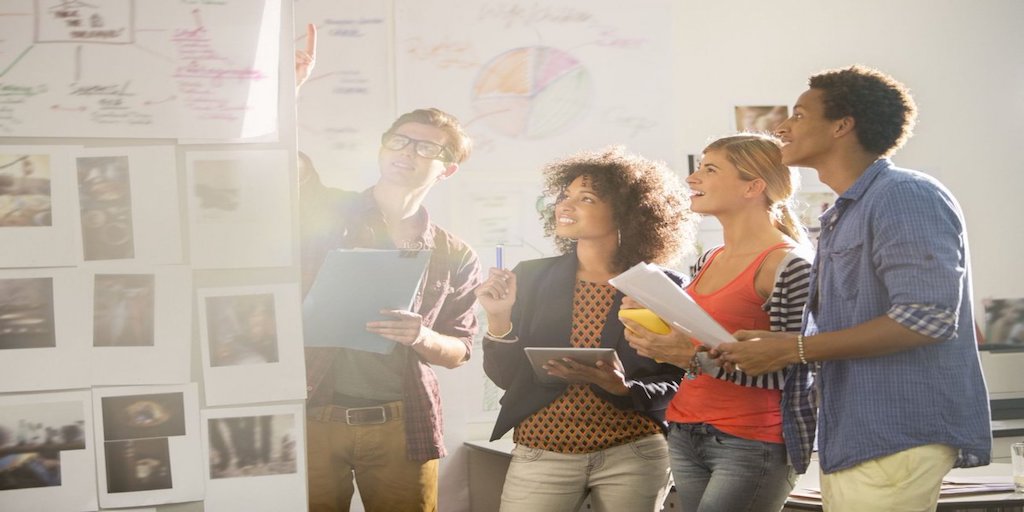 Projects are not easy to incorporate and maintain because anyone working in the project management field can tell every project is bound to fail and there will be an excessive use of budget and resources. Regardless of the size and complexity of the project, this is mostly the case. With that being said, the overall management is usually not guided properly and this results to project not being finished within schedule. The following reasons are very common: the client made an unexpected change, the time was not managed properly or the risks were not addressed properly. Organizations these days call for a flexible project management to adapt entirely to the growth and change occurring in the project.
There is a growing trend of false mindsets that projects must be finished no matter what—all the while not taking project constraints into account. Hence, a delivered outcome that does not meet the requirements or needs of the stakeholder.
More and more project management intensive training are resorting to time and risk management since this will trigger another form of flexible project management where it can help projects adapt easily to the constraints involved in a project. For a successful flexible project management, always take note of what the stakeholder's needs and expectations for the project. When they provide you a budget, find a way not to overshoot it. When they provide you resources and a deadline, you also need to find a way to utilize it and produce these deliverables on time.
All types of project undergo different processes, life cycles or stages. That being said, the product or service should be under a flexible project management in order to adopt the entire process of the project. Remember, you can only do this one time. There is a separate process once the project is prepped for delivery and use. Such approach is named project-based planning and is considered an essential component of methods or approaches such as PRINCE2®. This can also mean that a flexible project management can be made out of project-based planning due to its same feature; such approach must be as flexible as the project operating under it and would be given a chance to change.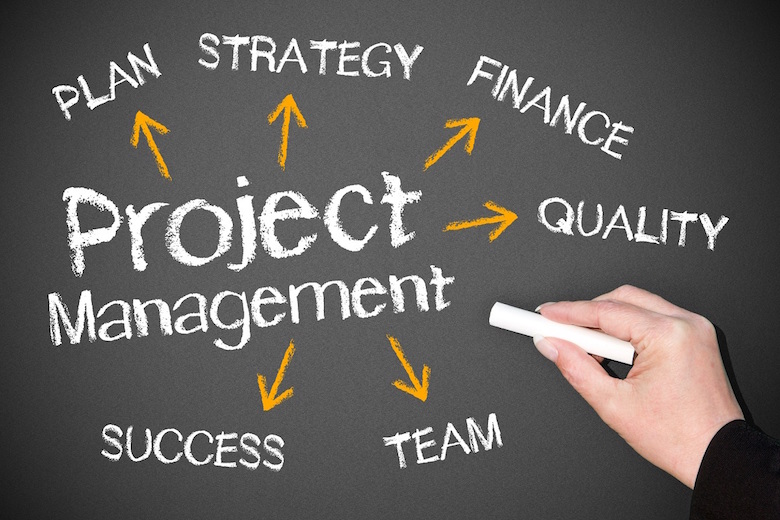 A flexible project management should be monitored and controlled and this is followed by the following task required for project managers and members to fulfill. The following task must have what we call a destination; a roadmap of the project's journey as it's making its way to its expected results, while at the same time, dodging risks and issues. An effective project manager must concentrate on the stakeholders' needs and is aware of what the problems that the project will encounter. From there, he or she is prepared to come up with a solution to bust out those problems.
You can also rely on risk management, a separate approach and is exclusively for identifying the risks that are disrupting the project process as well its accompanying strategies, resources, and time frame. Building your own risk management will assist your flexible project management and you likely have a success in maintaining it, rather than depending too much on the ones you see online or are overused by other project teams.
Implementing a flexible project management will bring more benefits in terms of value as well as advantages towards project success. That is not to say that flexible project management is immune to risks; it basically has more components and measures to protect itself from scope creeps and other issues. Having a flexible project management also means an improvement in your normal project management that is limited to certain resources and approaches.
Subscribe To Our Newsletter
Join our mailing list to receive the latest news and updates from our team.