How To Secure Your PMO Profitability?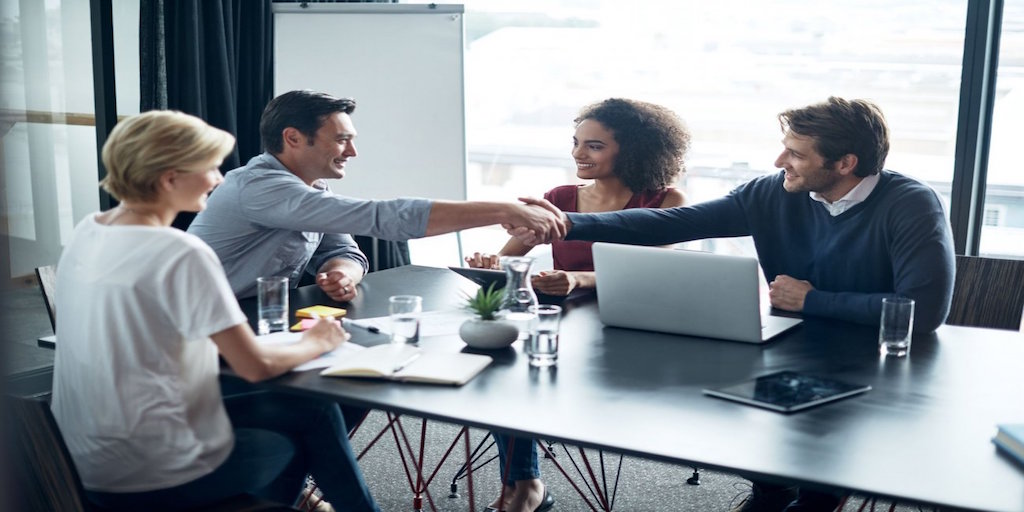 It's safe to say that Project Management Office (PMO) has numerous advantages and the results it impacts to the organization have been effective and helpful. Every existing organization around the globe are swearing by PMO. However, it has its downsides. Over the years PMO profitability seems non-existent. They failed to generate the desired financial return, despite they have kept up pretty well with the current economy as well as the financial state of the business industry. Such occurrence causes the PMO to fall into a disorganized chaos that disrupts the flow of the project.
Identifying PMO profitability issues is the first step to rule out what occur with such factors. It may lie on different factors such as the project performance or even the overall structure of the project itself. On the other hand, there are two common problems that occur when PMO profitability starts to fail. They are indicated below accompanied by the means to solve them.
PMO Profitability Problem #1: The PMO is a progeny of a defective executive structure
The following PMO you implement in your organization might align organizational structure and objectives, but if operates under a defective structure, then you cannot be able to achieve the desired PMO profitability.
This also applies to PMO roles and responsibilities since PMO resolves the existing issues, the team must take up additional roles to remain constant and relevant. When PMO starts to stray, it will lose its function and purpose.
Below are some techniques to remain stable and have a secure PMO profitability.
Tackle the big issues. Always. Make your PMO a counter weapon against risks and threats.
Pending deliverables should have their respective enhancement processes.
The following processes should consist of coaching and training valuable individuals with management-related capabilities and the skills of problem identification and solving.
Provide assistance with other organization divisions with their hurdles and build a counterattack process to move further to the next task.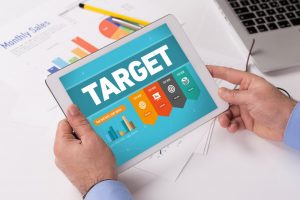 PMO Profitability Problem #2: The PMO is a progeny of one or multiple executives who prefer to set visibility through governance, but not looking forward to long-term change
There were changes implemented, but the organization is so focused on it that it failed to acknowledge the effort in change management done by the entire team in order to undergo an approval phase. The project charter is the place, as well as the tools, training, and resources are officially approved by authorized executives. But the problem has just begun: the tasks and another related process only flow to the PMO pipeline.
The departments don't even get to receive these risks and hence their managers or heads decided that it's time to boycott PMO. The aftermath is not pleasant; PMO falls down, the manager under it is canned for not involving the necessary teams, and PMO profitability is too far to reach now.
The end game is a tarnished PMO and organization. From here on, there will be a lengthy convincing and persuade tirade to regain that credibility.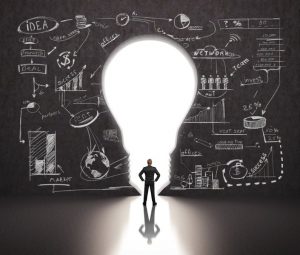 How to Bring PMO Profitability Into Effect?
PMO must undergo the most obvious requirement: sponsorship from the higher-ups. Such process will stimulate, establish, and help maintain a present and flexible organization.
There is no definitive or standardized PMO. Rather, it should be implemented in ways that fit the needs of the organization. It should also provide a pathway on what type of resolutions to extract should PMO run into issues and risks.
So how to determine if your selected PMO is effective? Here are some metrics to help you.
Stakeholder satisfaction:
It's all about making your stakeholder's day. When your stakeholders give you a seal and nod of approval, chances are your PMO is effective.
Pinpointing whether the final budget is approximate to the initial or proposed budget. If it's not, then you might have overshoot your budget altogether. This will be a hard for your project office as well as PMO profitability.
This is where you identify the duration of your project and if it's almost the same or closer to the one you originally outlined in your plan.
PMO is tricky. And acquiring PMO profitability is even trickier. There are so many aspects to reconsider and numerous angles to explore to ensure its effectiveness and value. If you still find it difficult to generate PMO profitability after all the required processes, you might reevaluate your overall structure and identify the points that you need to improve on.
Subscribe To Our Newsletter
Join our mailing list to receive the latest news and updates from our team.