PMO Downsizing and How To Deal With It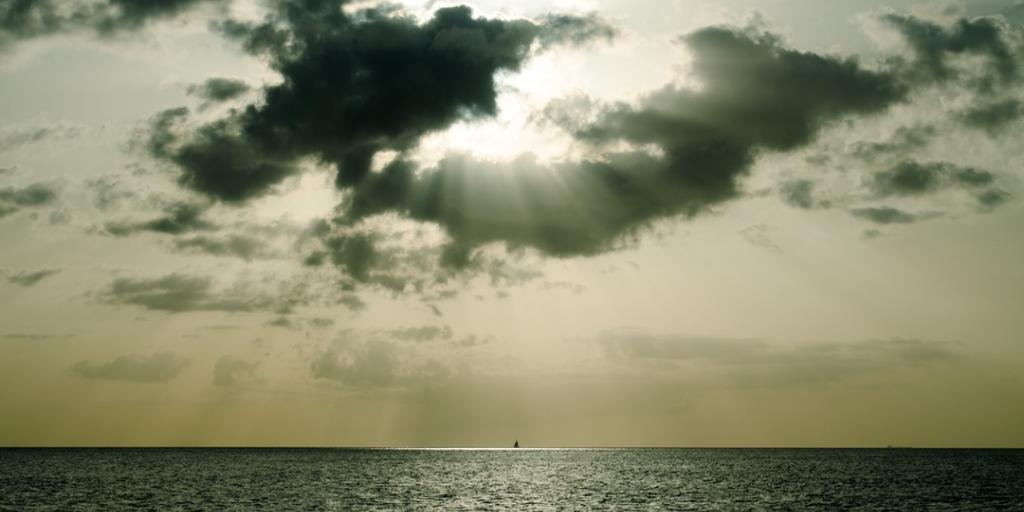 Besides deadlines and a failed project success, there is another factor that everyone, especially the project manager, is dreading about: PMO downsizing.
It's basically the opposite of PMO upsizing where selected employees have to be reduced due to budget constraints, business project and partnerships went kaput, and other factors that weaken the system of the whole organization. PMO downsizing affects different angles of the team as well as its function and it might lower their motivation when one of them has to walk.
As a project manager, it automatically is a given that you're the bearer of this bad news. PMO downsizing is considered the most negative aspect of the organization due to the fact that it requires terminating one or two (or more) employees. Since there's no way to reverse this situation, you still need to continue the project despite the manpower reduction.
Provide Information at An Earlier Time:
PMO downsizing just don't just require employment termination, but a new set of change that should be implemented immediately. You have to do this at its earliest, so do the necessary consultation with the executives and disperse this information to your team. Don't delay or hide crucial information unless you want to receive a bad rap from both your team members and the higher ups.
Address Concerns:
Don't say "it's going to be okay" to a member who is affected by PMO downsizing—it's not. They are forced to leave their job and with the current economy, there's no assurance that he or she can immediately find a new job. Provide as much consolation as you can while they're still around. Treat them as still part of a team and let them finish their assigned tasks. While you are still in the PMO downsizing phase, you have to determine the outcome of the project and the changes that need to be made.
Console Your Team at The Right Situation:
Do something at least for your members while they're still reeling from the PMO downsizing. Ask the human resource to provide a recommendation letter for them. During the transition period, let them endorse their responsibilities and remaining tasks to their replacements. In this trying time, held out your hand for support and comfort them.
Assess Replacements:
Once the organization starts to recover and finished implementing PMO downsizing, they will go back resorting to upsizing new potential employees to add to your team. These replacements will have to undergo a constant evaluation or be subjected to a probationary period to ensure that they're qualified for the job.
Be Positive For Possible Growth:
There are changes which can be rather difficult for some team members to get used to. See to it that these changes are new ways for another growth of the team and it will give them a new leeway to boost their skills as well as utilizing new ones.
Take Advantage of External Resources:
People from the external spectrum (business partners, project management consultants) can serve as a temporary backup for your team while you are still bringing everything back to its normal state. Determine what are the specific tasks you need help with to successfully the desired project objectives and to prevent another PMO downsizing. Inform your higher-levels of this move and also your need for additional funds and other resources.
Assess Active Priorities:
PMO downsizing affects not only the team, but the tasks and priorities that have been halted due to the decision. Determine if the team is still able to continue the tasks and projects and which one should ditch altogether. Set up a meeting to lay out the new foundation in regards to tasks and priorities.
While the PMO downsizing might cut many members of the team, it doesn't mean that it's the end of everything. You still need to move forward and do the best you can to fulfill the tasks and projects objectives.
Subscribe To Our Newsletter
Join our mailing list to receive the latest news and updates from our team.