Encountering PMO Failures and How to Combat Them
Accomplishing tasks are one of the important goals of a project that are usually time-sensitive and otherwise somehow complicated. Large organizations have their own Project Management Office (PMO) that covers this area; organizing the best practices and methodologies of doing tasks and achieving them. These PMO practices and processes are sold to CIO for executive support in order to ensure that such practices are amended. This arrangement is wrong altogether. Why so? Well, PMO teams don' have that much experience or even skills to run a project, of ever they just throw commands on the project team's end on what to do and what type of process to implement. This cause project teams to feel negatively towards PMO teams; no one is that keen t be told what to by someone who is under-qualified to cover the project. PMO failure occurs since when an another team loses its respect towards the PMO unit, there is no action involved and not to mention te project comes to a halt when arguments and other issues ensued between the teams.
The second PMO failure is the PMO team's penchant for hiring external consultants to do their grunt work when they are not entirely qualified with certain tasks and processes. Sure, you have your consultants who are well-versed and experienced in their trade, but organizations are different with different deliverer benefits, so this is going to be complicated for the consultant since he or she is an external human resource.
The following business goals that need to be achieved are internal—which means it's within the organization—and with its team an overall structure. So when a consultant embeds a practice, it may not fit that organization. Then another reason for project teams to resent the PMO team. Another PMO failure, another dispute.
Another PMO failure stunts that they pull is subjecting their project managers to become advisers and review PMO-based processes and engagement such as regular communication and feedback. The result is not that lovely; project managers often get irritated and annoyed to relay the same information over and over again which makes the whole process time to consume and a waste of timeframe that is supposed to benefit tasks instead.
Another thing issue is distinctiveness of project managers—not all certain processes work for all project managers. They have different styles of leading and even handling the project assigned to them. The misconception that projects managers have equal or similar styles are one of the reasons that PMO failures occur on the other side team's end.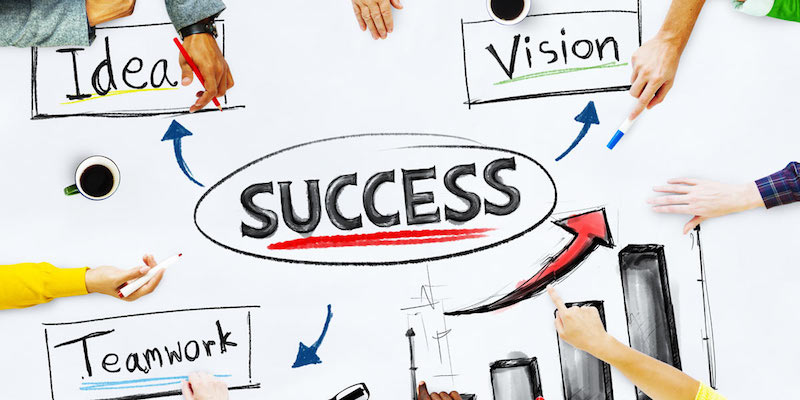 How to Deal with PMO Failure ? 
There are solutions for the following issues above and it involves revamping PMO's roles and responsibilities to prevent another PMO failure and project management dispute from happening again.
Identify Managers That Need a Skill or Experience Makeover:
The following managers do show potential but they are not fully molded' hence, this cause them to become incompetent and ineffective at their roles and responsibilities. And these factors also undermine their growth and development. Train or coach your manager and team members who need to improve their skills and capabilities. For their hands on exams, let them do their roles without interfering. If they make a mistake, let them. They have to learn from their own ways so that they can acquire the learning that they need.
To further their training and development, assign your PMO managers to more experienced project managers. Divide the following tasks to both: project managers will; take care of the heavy load while the other one watches and at the same time, he or she learns from the processes being done by his or her mentor.
Facilitate Project Audits:
Review your managers' progress by facilitating project audits. Project managers with more experience are keen on training inexperienced managers and this will also help them create and develop a new skill set so they can enhance their leadership stance.
Project Management Information Systems (PMIS):
The project managers need to select the appropriate system to make the projects more efficient, as well as mitigate risks that can trigger a PMO failure. Project managers also need to concentrate on tools or methods that will help their tasks easier.
Conclusion:
The following solutions above will help you prevent or mitigate the potential and existing PMO failures, and at the same time, both the PMO and project management teams won't have another strained relationship and both can work in harmony. Your key focus here right now is your PMO. Prevent another PMO failure by keeping an eye on the factors that can trigger it.
Subscribe To Our Newsletter
Join our mailing list to receive the latest news and updates from our team.