Setting Goals in a Creative Fashion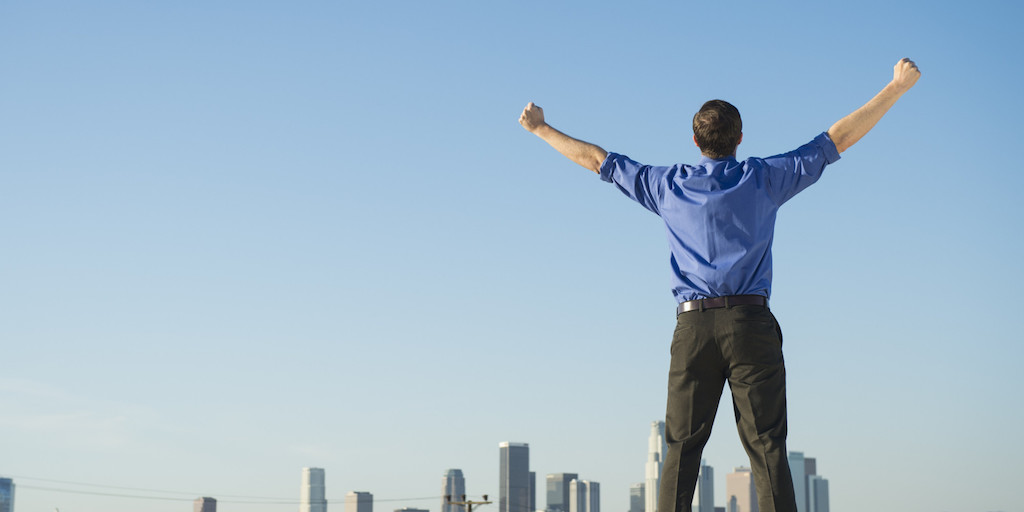 Setting goals are one of the most sought-after developments in the organization, but they can be vague and hard to achieve. Sometimes they don even have a clear direction. Such things have been an organizational issue since setting goals are hardly being followed up. No one seems interested snough to even take a second look at it.
If you have the steps, ways, and resources in setting goals, but they disorganized and confusing. Not to mention that this will cause you to not take any action at all. If there's any process present but no action involved at all, then your goals are nothing. The key here is to set goals in the future with more specific details—not just purely statements such as "to research more competition for organization's advantage" or "boost more sales for new potential consumers". Setting goals is all about laying out the blueprint and pinpointing potential opportunities and threats.
Say you might have an idea and vision in mind—but you don't where you're headed. First, determine what motivates you. What type of learning are you more inclined with? Explore all types methods to help you in setting goals and let your creative side go wild by utilizing photos or images, charts, diagrams, or pens.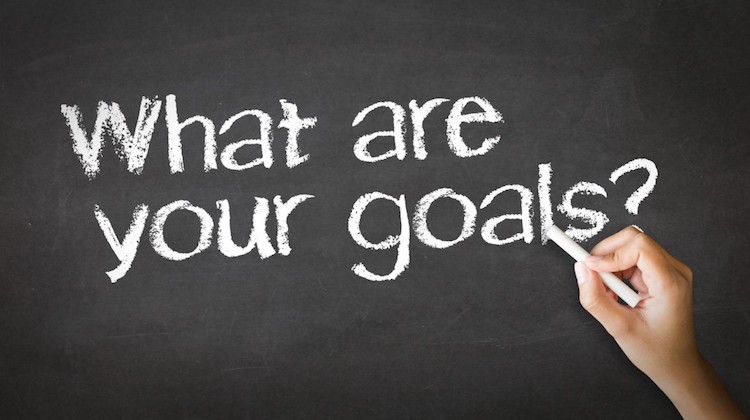 From there you need to identify creative means to take action on your goals. You need to make a list or note so you can generate more ideas.
The next step is to visualize the big picture. Setting goals with a bird's eyes view of the future will give you a lot of opportunities to think of your possible options.
Where do see your goals in the future?
What will they look like?
Each step you are going to take has actions and plans involved. Setting goals is not just looking at one side but ensuring that you are in the right step of the ladder.

Setting Goals Tips:
Below are some tips to help you generate more creative ways on how to set goals clearly and effectively.
You can come up with your own system using these methods.
Create a goal board with your photos or text on it. Gone are the days that goal boards are for teenagers who want to visualize themselves ten years from now. Setting a goal calls for researching different tasks for each goal and put some photos of it as well. This will serve as your roadmap or vision board that will help you see your main goals clearly different images.
Stock up on as many sticky notes as you can. It's entirely up to you how to organized tour goal using these sticky notes; you can group them by color or the bigger post it notes c and be your main goals, whilst the smaller one is the tasks below those goals. Setting goals in a minimalist and organized way means you won't have a hard time pinpointing the most important aspects of each task. You can remove unnecessary or finished tasks by just simply removing the post it.
If you want to opt got digital-style planning, you can avail to different programs that will assist you in organizing your list of schedule. This is will also help you break down the following goals and tasks into smaller and manageable ones. Choose a program that has a reminder feature so you won't get carried away with other tasks and you can prioritize all of them.
A whiteboard has always been a corporate world's best friend. Writing them on the board is easy since you get to erase three parts that are not needed or important. Go crazy with colored markers for highlighting or categorizing purposes.
If you still have a hard time gathering your thoughts and ideas, why not take a little time for yourself? Go for walk or listen to soothing music to stimulate your mind. Sometimes, it won't hurt to take a break. If you can, keep a journal so that whenever a new idea pops out, you will be able to jot them.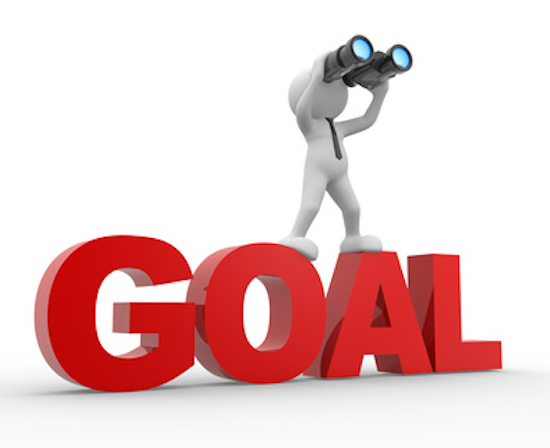 There are more than a hundred (or even thousand) ways to be more creative when setting goals. Putting your own twist will make the process more worthy of doing.
Subscribe To Our Newsletter
Join our mailing list to receive the latest news and updates from our team.