What is an Effective Communication Management?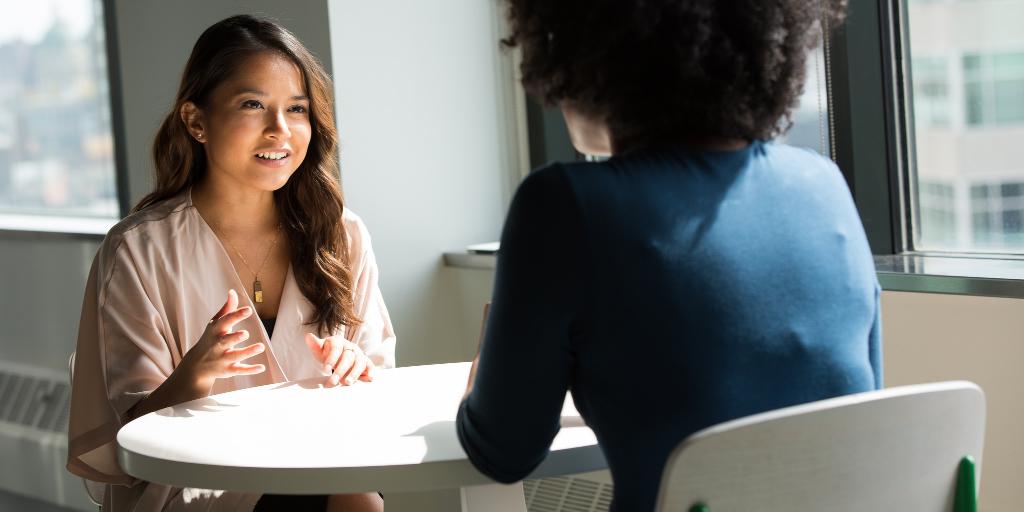 One of the key factors to achieving the objectives of a project is good communication management.
Effective communication management is believed to be having systematic plan in the implementation, monitoring and revision of channels of communication within an organization. This also requires flexibility and mastery on part of the manager to be able to effectively disseminate the information within an organization.
The Five W's of Communication Management
The five W's of communication that are needed to be addressed and demonstrated by the project manager are stated as the follows:
What information or details are needed to be able to achieve the goals and desirable outcomes?
When the information is needed to be transferred?
What type of format to be used?
Who requires it?
Who will transfer it?
Make sure to have access to the answers of these questions before taking into action. By doing so, it will avoid inconvenience and misinformation.
 The Communication Processes
Communication processes includes the participation of the source, where the message comes from. The message is then to be sent to the receiver. The receiver decodes the message and tries to respond by giving feedback. Feedback plays a vital role in communication, especially in a work place. It gives impression to the project managers on how employees understood and absorbed the information. The project managers are then expected to comment, suggest or make redirection when needed.
Communication methods to be used may be oral or written, depending on the need. Oral communication involves direct transfer of message verbally, while written are considered more formal and may be in form of letters or memos.  Project managers may also look into the non- verbal communication which includes actions and behavior that their project team members are displaying and reflect their attitude toward a situation. The right kind of method to be used should be identified by the project manager and needs to be analyzed first whether it suits the present situation.
Oral Communication Skills
Oral Communication skills require expertise in communications management which means building connections within an organization. If the information is mishandled, it may cause trouble or breakdown in the communication process.
There are two main factors in Oral communication namely:
Active Listening
Active listening is when you pay attention to what is being said to you. It is also when you process the information and interpret it the way you understand it. You should also remember it when it is needed. Active listening involves eye contact, to maintain attention and develop trust; making clarifications on vague points and avoiding unnecessary actions that may hinder the communication process.
Constructive Feedback
Feedback needs to be given on the right manner, under the right circumstance. Feedback must aim to improve the employees' performance, not to insult or discriminate them.
Conclusion
Communication management is pivotal in the achievement of company's goals and visions. Managers should realize that how they communicate with their employees directly affects their performance at work. Poor communication management could lead to mishandling and improper dissemination of information which can result to dissatisfaction on the parties involve.
Subscribe To Our Newsletter
Join our mailing list to receive the latest news and updates from our team.