Why Is It Important to Have a Project Checklist ?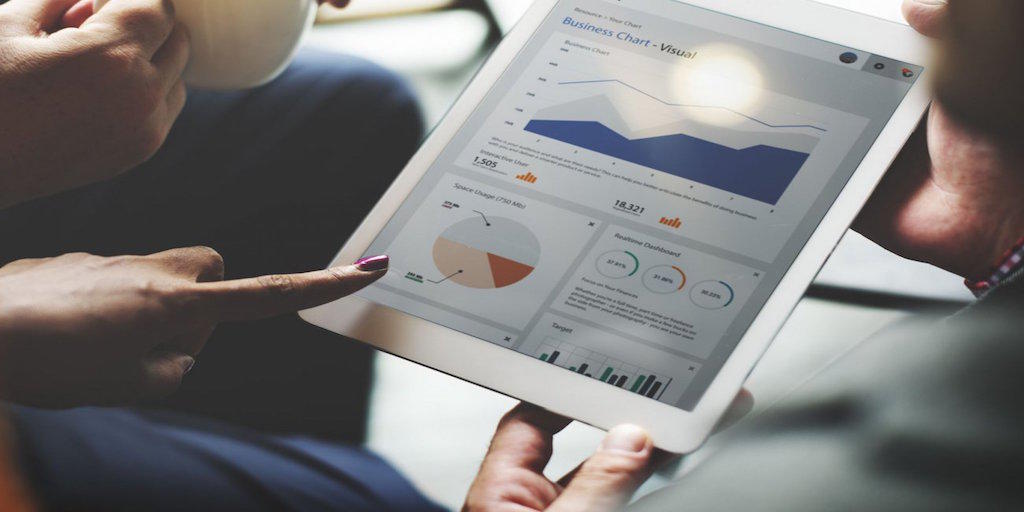 Project checklists are useful and considered crucial in identifying the needed resources in a project. It also serves as a maintenance tool when you are bombarded with too many tasks that are looming on their deadlines. When you have an organized list of things to do and priorities to take into account, your workflow will be much easier and frantically running back and forth on what task to tackle first is not an option.
It's a given that once you create a checklist, you have a clear visual of what you're supposed to do. For project checklists, it's more than identifying the tasks, but the objectives of the project as well. You don't limit your project checklist on your designated tasks, but rather you have to extend that reach to your team and the progress of the project.
Project Checklist as a Communication Channel
What makes a perfect project checklist anyway? Nothing, really. It has its respective flaws and it depends on the ones who make it. It is a subjective document that sometimes the project manager only understands. It's like a code that once shared and analyzed, only those who can grasp it entirely. Project checklist also helps boost the communication system of the team—having a list of all the tasks involved in the project give a sense of understanding, even the project is considered complex.
Resource Management
Another use of project checklist is to help pinpoint what type of resources that is appropriate for the current project. Some project checklist actually includes optional resources, in case the previous suggestions don't work. The final and approved resources should be in a separate project checklist to keep track of them properly without getting lost with the options.
Action Points
Project checklist doesn't limit themselves in one area of the project. You may have a calendar at hand or a timetable chart for all of your action points, but usually, the purpose of the project checklist in this scope is to trace what task was finished on a particular hour or day.
A Guide for Updates
Making changes is a constant challenge for the organization, so every change and update must be informed to the employees. The manager can use the project checklist to narrow down the updates and changes in the process, so no pending work within is left behind as well as this creates a constant awareness among appointed teams.
Project Checklist as Part of Priorities
Priorities are oftentimes confusing and can cause employees to lose track of what's important and urgent. Categorizing priorities have been a common method for team members and project managers alike to identify what task should be finished and which ones should be on the pending list. A bullet format should make the process easier and just simply mark them once it is done or make short notes for future reference.
The Project Checklist Bandwagon
It's not the matter of length when it comes to the checklist. Some project managers have kept themselves sane for the duration of their jobs because they were able to come up with a project checklist even the details listed there are short. The project checklist is more important than you might think. Encouraging your team to do the same will help the project easier to deal with.
Subscribe To Our Newsletter
Join our mailing list to receive the latest news and updates from our team.