What You Need to Know About Ethics in Project Management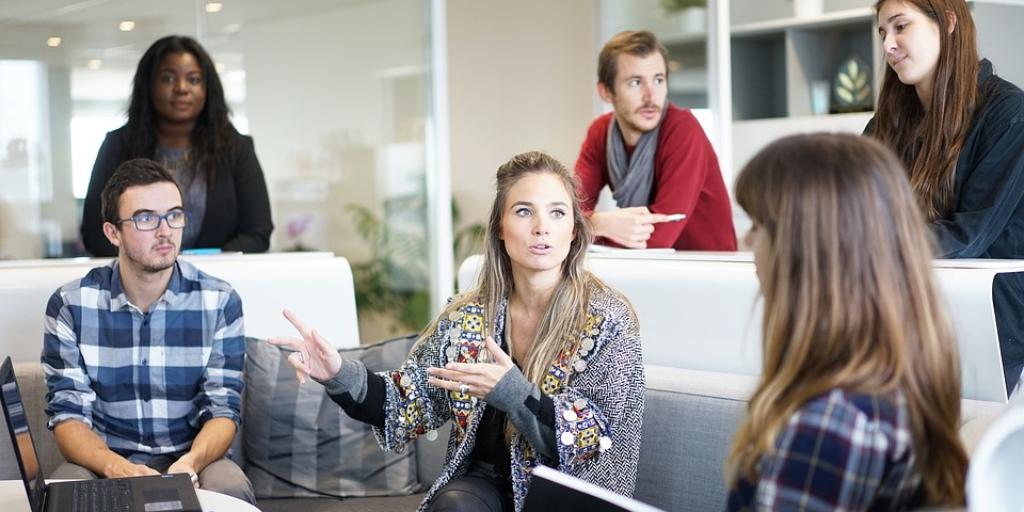 Ethics in the workplace are often overlooked and most what we acquire in our academic endeavors as students did not teach us properly on how to handle work relationships, especially the deep-rooted philosophy of ethics.; rather we have been educated with just a limited spectrum of the technical aspects of a particular profession.
Ethical issues boil down to how we deal with our colleagues to culture-related issues, including one's religious beliefs, values, and customs. Not only that, we need to understand that work ethic also makes up not only of its employees but the company as a whole. It is how the company's reputation is created within the industry.
Encountering ethical issues within your organization or team isn't that of a stretch provided they are dealt immediately and properly. The earlier the detection, the earlier problem will be resolved.
Ethics and Project Management
As a project manager, you should fulfill your ethical duties and instill them into your team. They should follow suit since the lack of ethical knowledge can cause jeopardy to your foundation. Below are some of the most familiar issues in relation or within project management.
Violating employees' rights and unfairness
The most common and sometimes overlooked issue in the workplace is when project managers abuse their power and make their subordinates' life in the office miserable. Employees are deprived of sick or vacation leaves and are often given a hard time when a manager doesn't like him or her. Violating the rights also means it gives managers a chance to take one side over the other. He or she refuses to listen to an employees' side when an issue within the members ensues causing a problem between the working relationship of his or her team.
No regard for employees' health and security
It is also the management's responsibility to ensure that its employees are not endangered in their work environment. Medical provisions should also be available to them as part of their contract or benefits. Sadly, this is ignored.
Talking to someone's back 
Spouting negative comments behind someone's back is another common trait of unethical behavior practice within the company. Usually, the one who commits it belongs to a higher position where he or she tells awful or even false stories about a lower-rank employee.
This is in a form of bribery or making a financial deal that are against company's protocols. The methods vary in this case because managers or employees are clever enough to cover their tracks and are usually never caught. They provide false reports or records of certain expenses that don't even exist.
People that don't fit the job description
Project managers often dismiss one's experiences and skills necessary for the job, especially if the person in question is his or her relative or friend. The purpose of assessing an applicant's qualifications is diminished and this prevents potential employees from getting the position.
Managers who don't own up the project's failure or team's mistakes usually end up blaming the others for it. They get defensive and sometimes avoid confrontations from the higher-ups' inquiries on why the whole team failed to achieve the objective. This tendency destroys the whole essence of the team and the established relationships between the members.
Researchers state that the following solutions to this issue consist of training and seminars that focus on work ethics. There are also courses and sessions specifically for project managers which are also applicable for projects abroad. These trainings provide not only the ethics know-how but also teach employees in dealing with these issues and take immediate action.
Subscribe To Our Newsletter
Join our mailing list to receive the latest news and updates from our team.