How to Achieve Results Through Implementing PMO?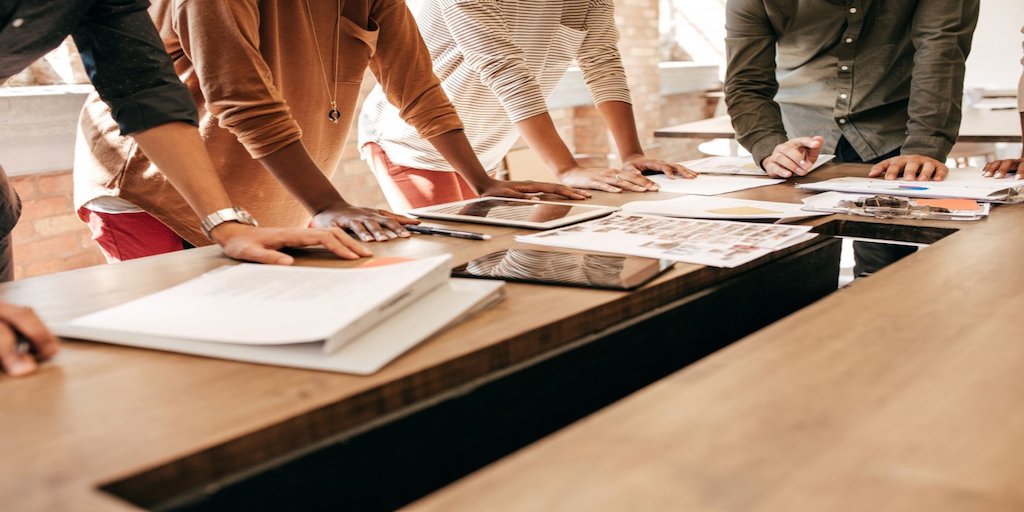 Various government agencies have been the successful producing result for the past years, thanks, to adhering to mandatory policies. These agencies exert a lot of effort to become more effective and functional. However, the survey shows that not all government agencies are living up to their expectations being set on them; some are behind on schedule when it comes to projects and has a hard time to even achieve their objectives because of that. Implementing PMO is the key to combat such issue. With this, PMO will take over various components of the agency such as strategy, quality of the products, and enhancement of resource management.
PMO is crucial and a key instrument in for the success of any existing agency. Implementing PMO will boost all the agency's structures and that includes the results that they will deliver. PMO also ensures that the following projects are operating together within the same process, standards, and resources. The variety of projects and standards trigger exasperation among government agencies and implementing PMO will counter attack this problem and merged all existing projects into one organized structure of strategies, procedures, standards, and protocols.
When implementing PMO, take into account four of its attributes below:
Mitigates Risk: The focus of this attribute is to combine the risks together and come up with their respective solutions.
Project Budget Management: Implementing PMO puts the following available resources into one centralized management for utilization and conservation.
Project Time Management: This will set up standard scheduling and time frame in terms of project operation and deliveries as well as handing out standard templates and documentation for timeline reports.
Makes Sure the Project Quality is Enhanced: This is where training of staff, developing and improving communication systems, and implementing standard practices of operation are done once the implementation of PMO is at play.
Now we know that implementing PMO is mostly present in a project and having its presence in a government agency seems a bit off-kilter. Since this is an entirely different domain, implementing PMO requires a three-step procedure.
These are evaluating, planning, and implementing.  These three steps are interconnected to each other to implement PMO in any type of domain successfully and effectively. Let us distinguish each of them.
Implementing PMO Step#1: Evaluation 
Considered to be the shortest step in this three-step method, the evaluation phase defines the following specific objectives as well as understanding the stance of the PMO within the domain's system. Thus this is also the stage where the following factors are discussed and laid out such as the methods to use for implementing PMO, the person that will receive the PMO reports to, and the future of the organization or agency once the PMO is implemented.
Implementing PMO Step#2: Planning
Once the evaluation has been set up, it's time to identify and assign the following tasks and duties for the PMO. The plan includes the following resources to use, budget, and staffing. From the details acquired and set up will be the creation of the project implementation plan where estimations of resources and budgets usage are included.
Implementing PMO Step#3: Implementation
The final stage of implementing PMO is to ensure that the objectives are fulfilled successfully by building the metrics to measure such success rate. This also includes the implementation of standard practices as well as emphasizing the organization's objectives, mitigating risks, and deliverables enhancement.
PMO is not exclusively for projects anymore or business organizations. Government agencies can now avail of its advantages, as well as tools, methodologies, and resources. Implementing PMO can now be done anywhere and in any type of domain. What matters is adhering to the following process in order for PMO reach its full potential and efficacy.
Subscribe To Our Newsletter
Join our mailing list to receive the latest news and updates from our team.