How to Establish a PMO In Five Ways?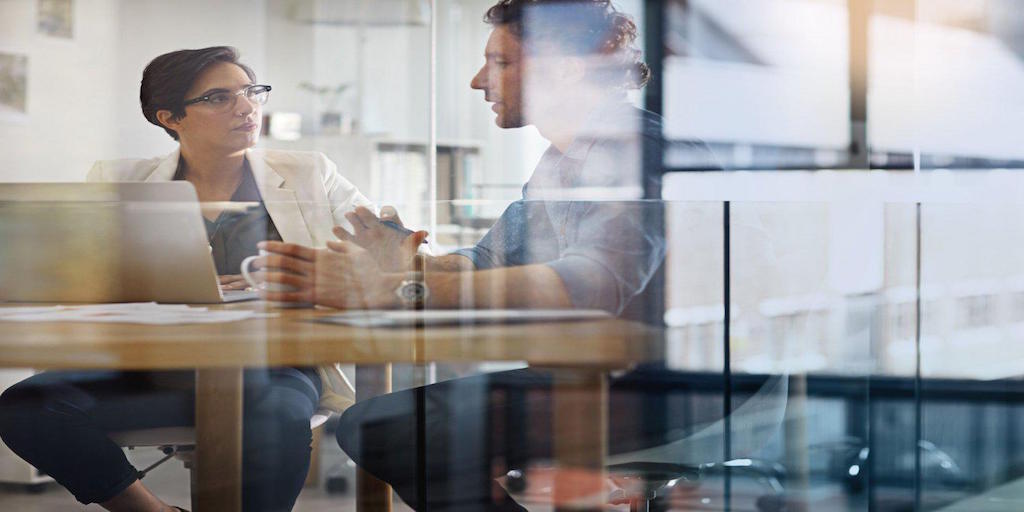 As the business industry evolves, organizations are looking for ways to keep up with the changes, creating new projects and establishing solutions and innovation to secure their foundation among existing organizations.
New project mean managing more people, tools, resources, and implementing more successful processes. It's sometimes hard for organizations to keep up with these, hence the need for establishing a PMO, a standard structure to help projects have a constant process and operation to help them achieve their objectives or the stakeholders' requests.
Why is there a need for establishing a PMO? Identifying its different benefits will help you understand why you are resorting to it in the first place.
One of the key advantages of establishing a PMO is it provides a standard structure using standard approaches while being paralleled to the organization's system and objectives.
Another advantage is it also standardizes project management activities, team members' roles and responsibilities, and resources.
Establish a PMO : The 5 Steps to Adopt
Next is taking the necessary steps in establishing a PMO that is efficient and ensures that every operation, tasks, and resources are standardized properly.
Acquiring Support from Executives and the Management
In order for a successful PMO, there are some changes that need to be done. Since this is going to affect the overall structure of the organization, support from the executives or high-level management is required, as well as proper change management.
These changes are necessary for establishing a PMO to aligned itself with the organization's objectives and processes.
Identifying and Developing Structure and Team
There is no standard PMO in this area sine it all depends on the organization and not all organizations share the same components, and these components need to be identified and considered in order to further establish a PMO.
Next is to divide the teams base into specific tasks such as managing resources, funding, scheduling, and communication/engagement. The effective structure should be in accordance with the team in order for activities or operations take into effect.
Some elements to take into account when you establish a PMO are:
Resources availability
Available methods and standards from project management
Tasks and duties
The organization's office environment such as politics and team relationships
The project's size and maturity level
Existing problems/issues that occur in the management
One of the most crucial processes, when you establish a PMO, is to document its standard structure.
This will serve your point of reference should change occur during the process. This will also help teams to keep track of the practices and resources required.
Training and Determining Team Members
Assign team members based on their skills and capabilities, not because they're available. An incompetent team is just going to delay the process when you implement a PMO so ensure that your team is able to fulfill their assigned duties.
If there are methods that are new to them or some of them need to develop or improve their skills, a training should be in order.
Success Measurement and Constant Improvement
Once your PMO os officially ready, it's time to implement approaches to measuring the project's rate of success. Such measurements don't guarantee a 100% success—it's still up to the process and activities that the team must fulfill based on the organization's objectives.
The following measurements will do give you a clear leeway on what your project results will look like and the percentage of success probability. During the PMO process, continuous control and monitor should be done in order to keep track of the unforeseen risks and issues.
The team should also be constantly informed of the updated and related changes that will occur during this process so that they maintain a full awareness of the activities.
Not only it is advantageous to establish a PMO, it is also a significant part of a project since it creates standards that the team can resort; it organizes the project process as well as the resources and activities within the process.
It also provides the project an ability to properly track and monitor their progress. A successful project needs more than abiding to its requirements—it also needs to establish a PMO.
Subscribe To Our Newsletter
Join our mailing list to receive the latest news and updates from our team.