Your Ultimate Guide To Portfolio Management Tools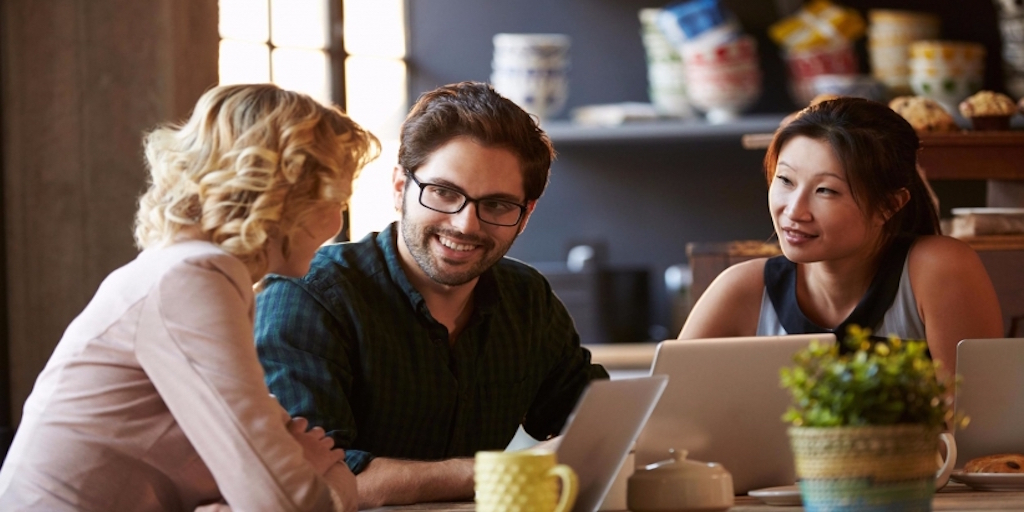 Large projects call for complex processes and the need for more management procedures. When you tackle larger and more complex projects, the following management procedures need to be up to date and these are aided by tools, methodologies, and strategies. Projects need to be taken care of in order to prevent budget overshooting, resource shortage, and disorganized schedule. These challenges and issues are mitigated or contained by the following portfolio management tools that cater to projects to be more productive and capable to deliver it on time.
Portfolio management tools help refine the existing projects and processes within portfolios that exist in the organization to prevent excess project churn. However, when your projects start to mature, there is a tendency for bogged down projects and this in turn creates confusion on which one of them should be invested or prioritized. Add to the equation the following decisions to keep in thought on the methods on how to maximize the performance of portfolios, what with all the constant changing happening around the market and business industry as a whole.
Statistics have shown that companies that resort to portfolio management tools have the higher chance to acquire the expected ROIs or value from portfolios of projects than those who don't rely on any at all. This also means that companies have greater capital value, thanks to portfolio management tools.
In Light of Portfolio Management Tools 
So the question is, does your organization need portfolio management tools? Sure, you have your project management tools or software on your roster, but in what rate do you actually need portfolio management tools?
Besides the known portfolio and project management tools or software, there are other more software to choose from that cater to every organization's needs. Let us examine them below.
Enterprise project management (EPM) software: Enterprise are typically tackling larger and multiple projects, so this is a tool is made for such. This tool enables users to effectively track and evaluate tasks and create a timetable for a project. It also makes project delivery easier.
Project portfolio management (PPM) tools: This is designed to show interdependencies existing among projects as well as the organization. Portfolio management tools are also responsible for tackling the projects within the portfolio. The projects need to create a balance, regardless of their maturity. Both current and future projects are monitored based on their performances and their potential for value return.
Project management (PM) software: The PM software's primary function is to facilitate daily planning, monitoring, and controlling of projects. Priorities are done in an immediate manner, along with the people or team involved. Such tool helps teams to improve communication, transparency, and increase collaboration via shared decision-making.
This is just an overview of the following software tools; you can read reviews, additional information, as well as benefits and function of each.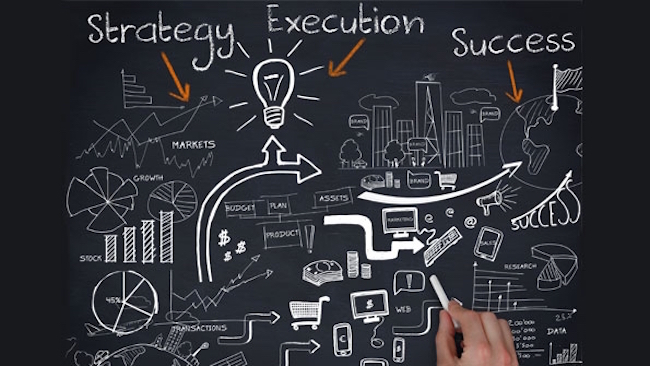 Portfolio Management Tools
As much as you educate yourself with the following functions of portfolio management tools, it is still overwhelming to choose which ones work best for your organization. Some software tools have common functions that they almost like clones of the other application. Some software vendors offer suites and some individual software, so it's tricky to determine the right software to do the job.
It still boils down to the needs of both your project and organization. And for you to be able to do that, you need to school yourself on how the following portfolio management tools are utilized to meet and achieve objectives and requirements.
Below are the key elements in management software that you need to be fully aware of.
An efficient portfolio management tool should be able to utilize company resources to the projects without overspending them. It also means managing project inventory, human resource, technologies, and budget. You also need to resort to a software that triggers "what-if" scenarios to prepare you for the oncoming risks and similar issues.
Managing your project pipeline is crucial since this will help you determine if the existing projects can be completed on the designated or expected time, along with their assigned resources. The continuous flow of project will also help you identify projects that are potential for investment.
Financial managers are in charge in this department where one of their responsibilities is to both estimate and manage existing funds within the organization. It is also their job to showcase forecasted value relevant strategic objectives and priorities of the organization. These financial factors need to be tracked as well for the purpose of determining if a project has met the financial needs of the company.
Constantly changing the procedures, schedule, resources, and tasks during the project implementation are equivalents of bad news. This will disrupt the workflow and even sabotage the probability of the project's expected value. Portfolio management tools ensure that such change requests are gathered and contained to prevent further issues in the project such as overshooting budgets and delayed timeframe.
With projects come risks. It's in the nature of all the projects in a company. Problems will arise and when not acknowledge immediately, will balloon to a complex issue that will take a while to abate. Grouping the projects into a single portfolio will help you see clearly the projects that are prone to risks.
The portfolio management tools that are embedded in the organizational infrastructure must assess all the risks in the entire organization including resources, systems, requirements, and time frame.
Besides the following elements mentioned above, there are more components to look for when choosing portfolio management tools.
IT-based functions
Options for deployment
Worldwide support
Access to mobile
Additional PM or ERP tools/software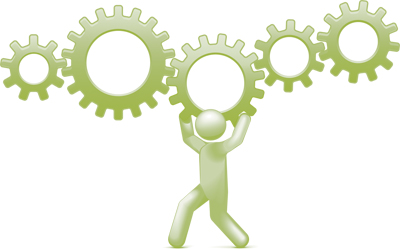 Portfolio Management Tools and Establishments
The business industry is not the only establishment that utilizes and gains benefits from portfolio management tools. Over a thousand public and private sectors are resorting to portfolio management tools to cater to their needs in terms of tracking progress, assessing performance, and utilizing resources and schedule.
When choosing your portfolio management tools, be mindful of the size and type of your company. Each existing establishment has different needs, priorities, and functions, so you have to start with your company's overall structure before embarking on the software selection process.
Choosing Is Still a Journey
You can't expect to stumble upon perfect portfolio management tools overnight. Look for software that can actually affect your organization and maintain its health. You are always free to do your research to educate yourself more with the ultimate portfolio management tools in the guise of articles, videos, forums, and even books.
You want to know more about Project Portfolio Management ? Visit our dedicated webpages :
Subscribe To Our Newsletter
Join our mailing list to receive the latest news and updates from our team.