My Project Is In Trouble: 3 Ways To Deal !!!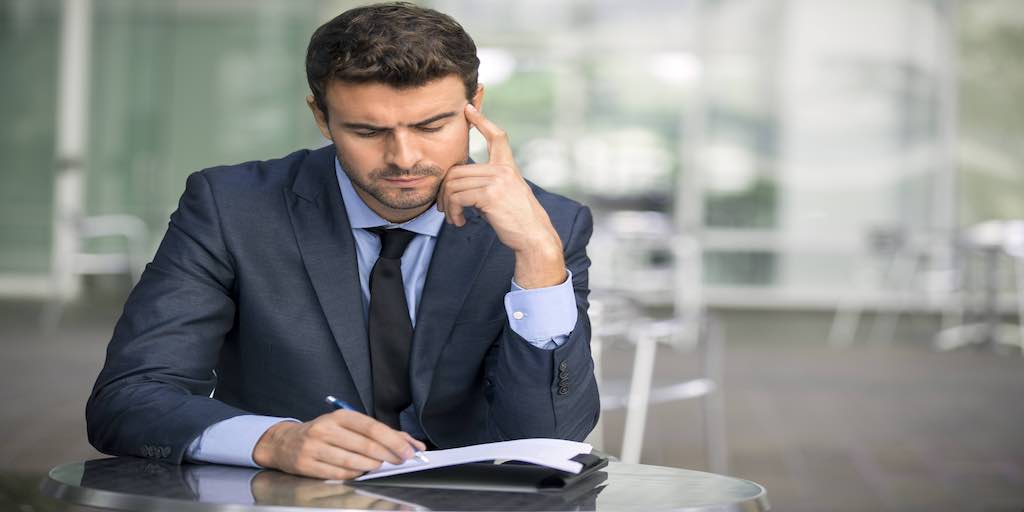 So you made a blunder. Your project is failing, your team is having panic attacks, and you have a hard time increasing their morale because you are going crazy running the questions in your head: How did this happen? How can we let this happen? What should I do now?  You are doomed. And as you start to overthink, there are always solutions to these types of setbacks. Project troubles and issues happen because just like the weather and other phenomena that exist in this universe, they are inevitable. And such issues happen in every project. Regardless of the severity and size of these issues, you have to come up with the solutions immediately. First, you need to identify what type of project trouble you are currently in. It's easy to take an in-depth of this specific project trouble so that you and your team know what you're dealing with and you have something to bring to the table when you start conversing with your stakeholders.
Below are three (yes, you read that right, three solutions!) ways to pull back your project from the dangerous waters of setbacks and blunders.
Project Trouble Solution #1: Get The Team Involved and Start Working
Project troubles don't just cripple a single entity—it actually undermines your team, their morale, and even their perspective towards you as their leader. A project team is built on trust, honesty, and effort. Once these are broken, it's somewhat hard to bounce back from project troubles since you cannot just do things on your own. You started this project with your team and you have to discuss the solutions for this project trouble with them.
You need to get to know your members from the beginning of your project. It all starts wth the first impressions and if they see you as an intimidating figure, they will likely not keen in opening up to you, or even it will a burden to get them to cooperate. Every change that occurs in your projects must be known by everyone. No one is left in the dark and all information must be deployed to every people in involved in the project.
Facilitate meetings and ask for your members' input that will contribute the project. This shows that you are putting your trust and faith in them and this will create a sense of trust in their end. Establish these relationships from the beginning and maintain them.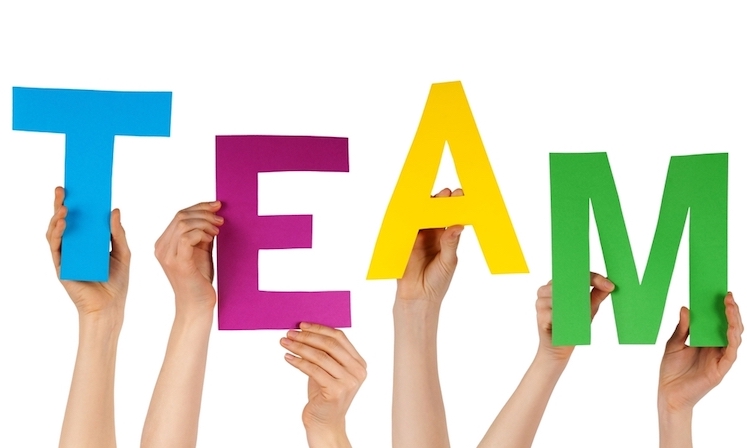 Project Trouble Solution #2: Engage With Your Stakeholders
Instead of pointing the blame to your stakeholders, engage with them to find the solution to your project troubles and issues. Refrain from making the issue bigger and just focus on the means to contain the existing problem.
Remember that such project trouble comes your team's end. In that case, own up the mistake and propose a viable solution to your stakeholders. It's easy to say to them that the same mistakes won't happen again—prove to them that it will not definitely happen rather than resorting to a verbal assurance.
Project Trouble Solution #3: Mind Your Processes
You should keep in mind that you work the process—not the other way around. When a process is implemented incorrectly or improperly, rest assured that project troubles will occur. You must have all processes for every type of aspects such as communication, resources, team, and even the methods you are using as well as management approaches.
There should be an evaluation of the processes that can be responsible for project troubles and issues. From this point on, you need to remove some process, not only it undermines your project altogether, but because you have to. Get rid of the methods that are not working. If there's one skill every member should possess is its flexibility. You need to be able to properly work on any type of process should there are instances that they will be replaced.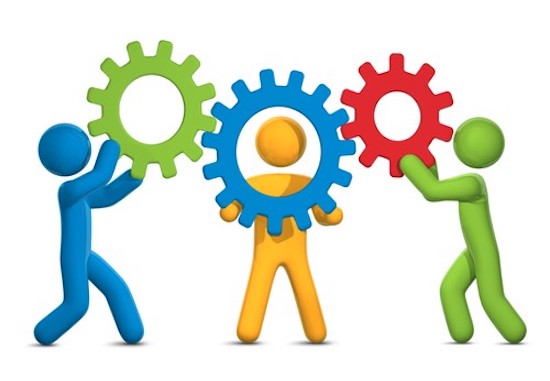 Don't Give Up. There is Always Hope.
No one said that projects are easy. It will be more difficult when it starts to run intro issues and threats. The main responsibility of project managers is to turn that ship into the right direction, towards recovery. Always engage and work with your team and stakeholders to keep project troubles at bay.
Always remember this: not everything that happens in our projects can be controlled. But you can save what's left of the damage. Understand the project trouble you're dealing with and find the best solution for it.
Subscribe To Our Newsletter
Join our mailing list to receive the latest news and updates from our team.