The Importance of Setting SMART Project Objectives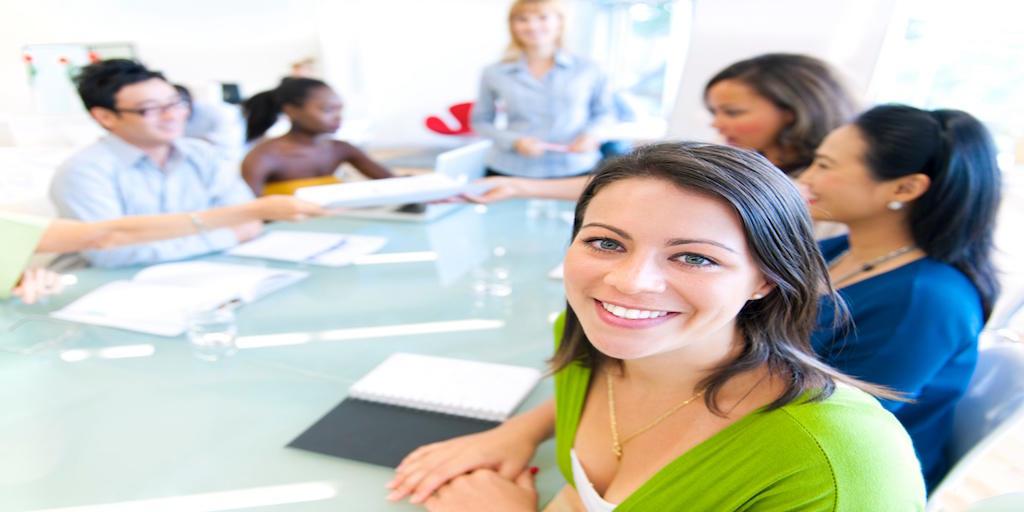 Project management exists for numerous reasons: to organize, coordinate with project teams, create products or services through projects, and implement various activities. Despite its multiple functions and distinct complexities, they share a common quality which is creating an idea in the guise of a project. The project management's existence is also accompanied by the following purposes; it's meant to control and monitor risks, establish communication with team members and project outline, and implement tasks and processes. For a project to reach its full completion and success, it needs to undergo these elements. And then there's the matter of project objectives.
Project management is a vessel full of ideas and activities that are often flexible yet vulnerable. Regardless, it has been a tool for organizations to stay relevant and become mature in the business industry. There is still more of what project management has showcased and gone to its in-depth factor is just half the battle.
Establishing Project Objectives
Project objectives are specific or detailed. This element is instrumental in reaching a specific result of a project. Such objectives have the ability to indicate the project's chance of success. A vague indication of the project objectives is not going to give you a benefit you are expecting.
Project team members are assigned to fulfill the following tasks within the project in order to achieve that objective. Your project team members are expected to follow the standard procedures for such tasks to be able to fulfill the anticipated results.
Below are components to guide you towards project objectives.
Performance and Quality Management
Both quality and performance have been standard factors to keep the project in check. Instrumental to project objectives, performance, and quality goes hand in hand to reach the project's success. Monitoring the project's performance means measuring the rate of success, how a project reacts when encountered with issues or risks, and the status of its resources. Quality, on the other hand, is more than determining if the project is 'good' or 'bad'. It does not focus on one single factor to determine if such project passed the quality check. It also means identifying if the project is able to complete the tasks on time, the methodologies used, as well as the skills that project team members have contributed.
Funds or Budget
Funds should be at all times conserved. Managing a budget is no easy feat since you have to understand the ins and outs of the funds' impact on your project and project management as a whole. Remember that these financial resources are investments from stakeholders or organizations—which means they are investing in the project and they're investing for you to keep producing their expected results. You can't just simply ask for more funds the minute you run out of it. That is why it's called budget for a reason. You need to stick to that expense and find the means necessary not to overshoot them and achieve project benefits out of it.
Schedule Completion
Project time frames are also one of the essential aspects of project objectives. Just like funds, schedules need to be managed and utilized in order for a smooth flow of the project process. Tasks should be done within schedule and the project completion must be done on time or before the deadline. This also helps you identify which tasks are the primary priorities.
Project objectives are specific and goal-driven, but they are made with a smaller component of sub-objectives in the form of tasks, risk, and fund management as well as the controlling and monitoring processes. Fulfilling these project objectives will soon bring you to your ultimate goal, provided you are able to control and monitor the negative aspects that harm your project. Project objectives are not easy to acquire so always have a standard solution and methods handy in order to reach them.
Subscribe To Our Newsletter
Join our mailing list to receive the latest news and updates from our team.