How to Solve Your Project Problems With These 3 Management Ps ?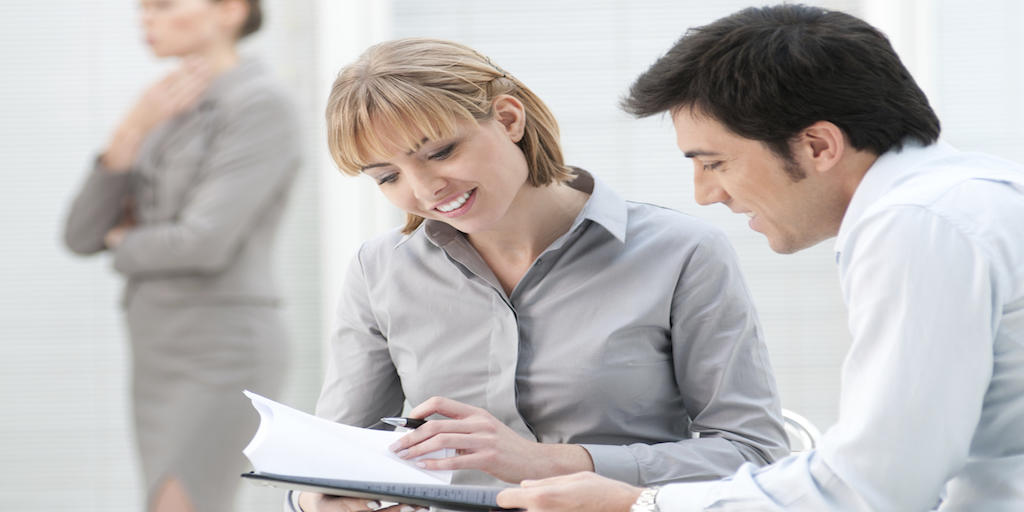 With the responsibilities being put to managers, they are still subjected to limited mindsets such as the common misconception that they are basically people managers. Granted that one of the duties of project managers is to manage people as well as leading a team, control, and monitor resources, and implement processes.
Numerous project managers acquire their certification from the Project Management Institution (PMI), AXELOS or IPMA. On the other hand, some project managers take additional education such as a Masters Degree. These certain mindsets are one of the reasons that some people underestimate the idea that being a project manager is no easy task. It's more than managing a handful of team members. Project management practitioners undergo training not just limited to dealing and managing different types of people within team; they also have to learn the technicalities and basics of project management.
Enter the three management Ps.
The Three Management Ps
While it may be true that a project can't operate on its own without people in it, there is a need to understand that project managers do different types of tasks that involved monitoring, controlling, evaluating, leading, and measuring. Within these tasks are another set of tasks to accomplish within the given schedule and cost, and must be done by the team members.
Now we proceed to the three Management Ps: Process, People, and Performance. These three Management Ps are the foundations of a project managers' capabilities, skills, and expertise. Simply put, it's an essential component in project management. The following three Management Ps coexist and work together to form a structure in project management to make projects more effective and achieve expected results. A process management cannot exist without people management, and vice versa. When one ceases to exist, the other does as well.
The three Management Ps are composed of different information, implementation process, and advantages to narrow down the key responsibilities of a project manager.
Process Management:
A project won't simply run by itself without undergoing a set of standard processes. Project managers ensure that the following processes are effective and risk-free by monitoring and controlling every stage. Armed with the knowledge and skills, the project managers must steer both the project and the process in the right direction towards project success. From this point on, they also need to make sure that the members involved should share the same outlook they have concerning project process.
People Management:
This is where project managers put their leadership to good use. Leading a team is more than just planning projects and assigning tasks; they also need to be a guiding light for the team to be able to visualize the project objectives. But the question is: how are you going to make your team members motivated enough to participate in this project journey? First, get your team together and discuss the things that need to tackle in the project. Ask questions, elicit reactions, and give them a chance to contribute their ideas.
Once you have addressed every concern, decide what to do with these certain issues. You have to decide with your team, and again, let your team provide ideas of their own. It is natural for your project team to go through forming, norming, storming and conforming in order to develop and grow. These stages show that you are overcoming the normal pace of team work.
Performance Management:
The last of the Management Ps, performance management is composed of related inquiries concerning the project's status. Evaluating the performance of the project alone won't help you identify what needs to improve or change; the following ongoing tasks must be under assessment as well along with the resources being used. Are the following processes still operational in their normal pace after detecting the risks? How is the project scope coming along? What is the status of your resource? Project managers need to plot this information to be able to determine if the project is close to fulfilling success or failure. Stakeholders or sponsors on the other hand need to be informed of the performance as well as updates and changes.
Conclusion:
Still, think that project management is just people management? The three Management Ps are the indicators that project management runs with different types of management and project managers are more than just leaders who facilitate meetings and distribute tasks to team members. Project managers bring many advantages and contributions on a project. Being an effective team leader means mastering the system of the three management Ps and implement the necessary action to achieve project success.
Subscribe To Our Newsletter
Join our mailing list to receive the latest news and updates from our team.