Critical Path Method : How to Improve Project Planning?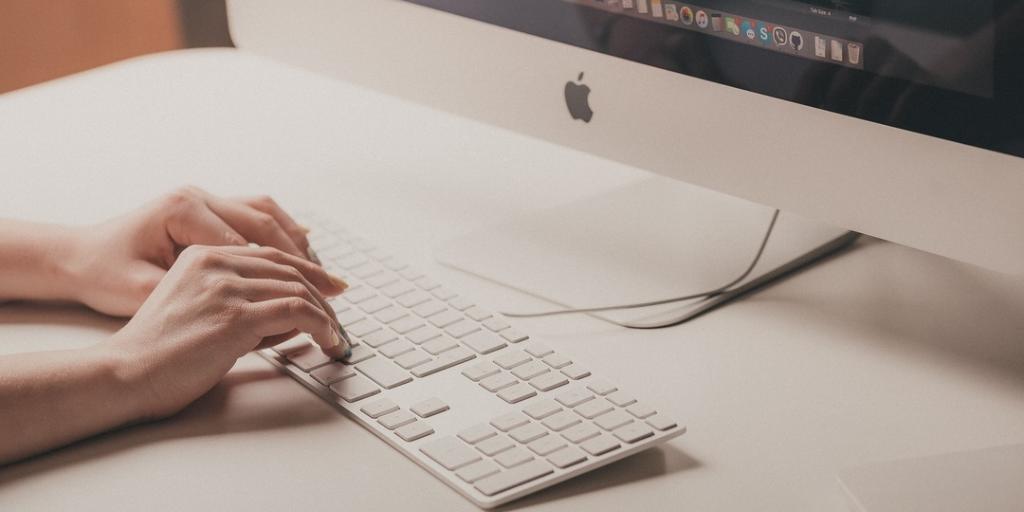 There are several project planning related techniques that exist nowadays and critical path method is just one of them. Critical path method is a set of sequential activities and it requires finishing first, before the other activities can finally start. This creates complexity in the web of activities or process. The number of critical paths that may be utilized depends upon the type of project that needs to be accomplished. However, if there will be blockages that occur in the middle of the process, acceleration or re-scheduling may be done to patch up the problem.
This method was originally used in construction works, and companies are inspired to implement this in the management of their organization because of its proven effectiveness.
Steps in Critical Path Method
Step 1: Activity Specification
This step involves classification of higher –level activities to be chosen as part of the critical path method. The simplicity or complexity of this path relies on how many activities will be involved in the process. Sometimes, due to the large quantity of activities or tasks to be done, it may become difficult to manage the system.
Step 2: Activity Sequence Establishment
This step requires the identification tasks to be done and completed at the same time and the possible outcomes it may bring.
Network Diagram is putting the activities into figures or charts to visualize how the process will look like.
Step 4: Estimates for each activity
This includes putting estimation using different methods for task estimation. These methods are based on algorithm that will prevent time-frame problems during the process.
Step 5: Identification of Critical Path
It is important to identify the time that an activity can get started and be done at the earliest time possible. There are cases that the time in between or float time can be consumed by another activity without delaying or affecting the finish date.
Activities have significant impact on the network of the program. If there is delay on the activities, it is then assured that the project will not be accomplished at the specified time. on the other hand, when the critical path has been reduced, it leads to acceleration of the process and finishes a project, task or product at the expected time.
Subscribe To Our Newsletter
Join our mailing list to receive the latest news and updates from our team.