Want to get ahead at work? Stop doing these 10 things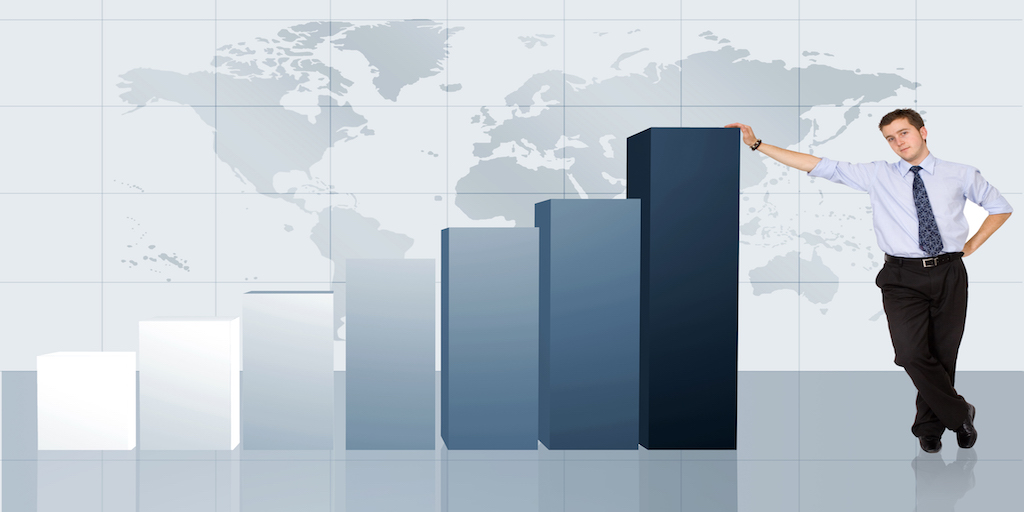 Whether you are a freelancer or work for an organization, achieving desired productivity isn't easy and becomes an issue sooner or later. And, the worst part no one knows the reason why. It seems that there are a lot of factors. Sometimes, it is related to your personal life, another time it is a situation at work, and in some cases, the reason for staying behind the work schedule can be buried deep inside us.
Nevertheless, there are some things you can stop doing in order to increase your productivity at work. You don't have to be a master of introspection to get this done. Behavioral scientists proved a long time ago that changing habits can improve the quality of your personal and professional life.
Keen to progress fast at work and get noticed? Then you should stop doing the following ten things so that you can get ahead quickly and get applauded for your efforts.
---
Stop Going to Bed Late
Being able to give your best at your job heavily relies on your capacity to stay concentrated. If you don't catch at least 7 hours of sleep every night, it will affect your energy levels and your concentration level.
If you have the habit of taking your smartphone with you when you go to bed, you should definitely stop doing it. Also, make sure to have a dark, quiet and cool bedroom. A healthy sleep cycle will not only help you to stay ahead at work, you will feel healthier overall too.
---
Stop Focusing on the Negative in co-workers
There is nothing that gets the job done as a positive approach. Instead of focusing on the negative in co-workers and wasting your time and energy, try to recognize and nurture the good and positive things in your colleagues.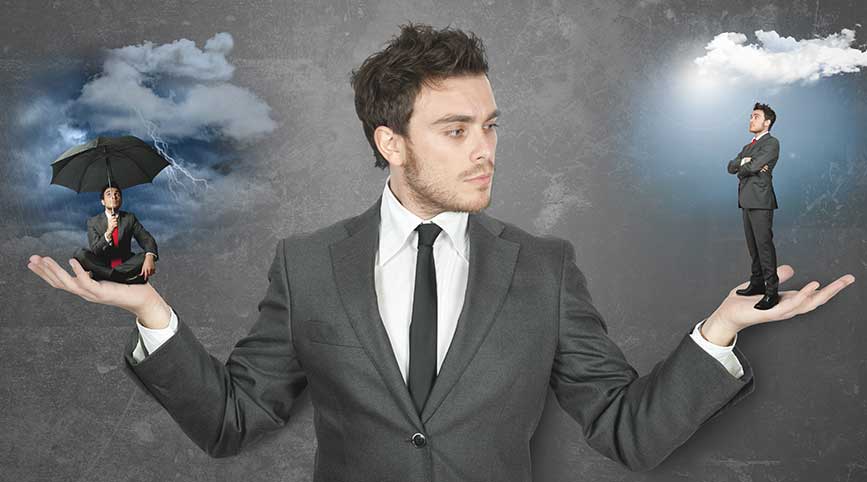 There are systems in place in every organization designed to deal with lazy or incompetent workers, and unless it's your job, I strongly suggest you stay focused on new tasks and how to get the work done as quickly as possible.
---
Stop Using the Idle Time for Social Media
For some time now, the number one productivity killer has been the newsfeed of Facebook, Twitter, Instagram; you name it. It's like our brains have become wired to instantly switch to social media channels whenever there is a second to waste. It seems that we are vulnerable to distractions at the workplace.
Instead of wasting time on social media, you can check out your tasks for the day and try to figure the best way to do them.
Since life never stands still, there's always something new to learn. The same applies to your career as well. Perhaps you work for the best companies, everything's fantastic right now, but eventually, you feel the need to move onward and upward. So, it makes sense to upgrade your skills and keep learning. You can choose free online training courses or paid ones depending on the skill you want to acquire.
---
Stop Approaching Tasks Generically
People who work one job for a longer period of time have the tendency to stop paying attention to it and to do it generically. This results in poor performance and low quality of work. If you are doing this at the moment, try to wake up and become more aware of the situation at work.
If your work has dulled you, maybe the time has come for a career change and skill enhancement is the best possible option here. What we are suggesting that you upgrade your skills and sign up for an online course to accomplish your targets.
---
---
Stop Outsourcing Challenges
Challenges are our opportunities for both personal and professional growth. If we avoid them by delegating or outsource them, there is no space for us to advance and learn how to stay ahead at work without reaching for that extra hand.
At the start, you can take less requiring tasks and see how you perform at them. Learning new methods and skills will let you apply them to everyday tasks and become more efficient and accurate at your work.
---
Stop Making Excuses for Your Own Mistakes
Making excuses comes from accepting guilt. And any consequent action stops right there, as there are only penalties that follow. Instead of feeling guilty, try being responsible.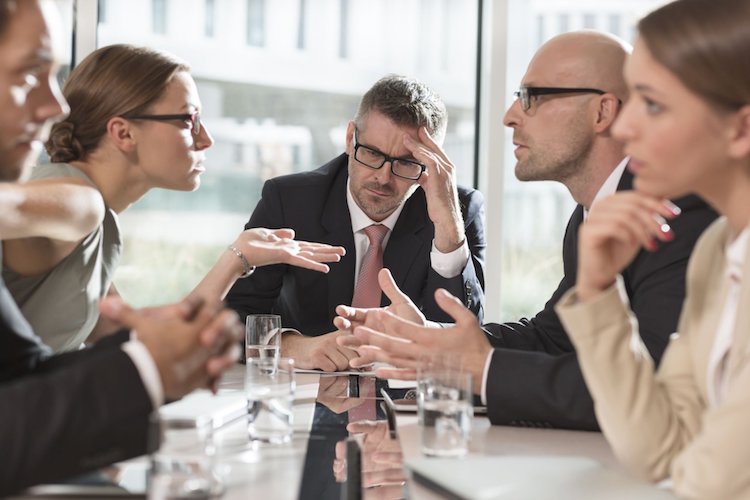 Take a close look at your mistakes. How and why did you make them? What could have been done differently to avoid these mistakes? The capacity to feel responsible is an amazing virtue. It can energize you to be more productive and to stay ahead at work.
---
Stop Being Silent During Meetings
How many times has your head burned with unuttered thoughts during meetings? Why didn't you say anything? If you have identified pain points in the production process, meetings are an opportunity to share your insights.
Healthy communication is the backbone of a team. And, if you want to excel at what you are doing, you have to work on it. Next time, sharpen up and share one of your observations regarding workplace improvements.
---
Stop Keeping Knowledge for Yourself
One of the main strategies of successful companies is to try and build a knowledge sharing culture. If you are working in one that doesn't practice it, you can be the one to spark it up. Every time you discover something that makes the job done faster and better, share it.
Your colleagues will quickly pick up the vibe from you and, in no time you, and the company you work for will start to reap the benefits of it.
---
Stop Diving into the Day With no Plan
In business, taking things as they come simply doesn't apply. Every day, you have to be prepared for what is coming. If you were doing it, the time has come to make a change. While working on your daily and weekly plans, you will learn a very valuable skill – time management.
When you start to value your own time in a healthy way, many positive things will follow. One of them is certainly staying ahead at work.
---
Summing up
I know, some of these habits are so deeply embedded in your personality and lifestyle that it might seem like you don't stand a chance at changing them. But, all of the things I've listed here won't require a big sacrifice. If you want to become more efficient at your work, you can try by picking one to see where it gets you. Still no results? Well, you still have 9 others – give them a try.
Subscribe To Our Newsletter
Join our mailing list to receive the latest news and updates from our team.