Strategic Thinking For A Successful Business Growth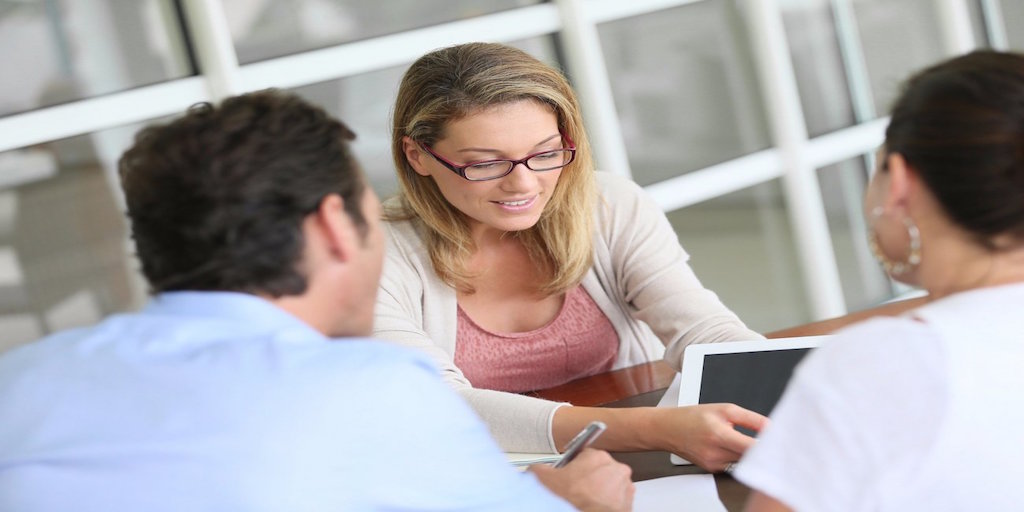 A strategic plan is basically nothing if it doesn't rely on strategic thinking. With the right person for such tasks, strategic planning will be easier to plan and implement.
First, why the need for strategic plans? Usually, the reasons are: to generate sales, to help organization improve, create an edge against competitors. The list goes on. But it's all about the organization's stance and status in the business industry. An organization needs to have it a definite place in the market because, one: competitive advantage and two: a reputation.
On the other hand, an organization also needs to be flexible, adaptable and has a clear objective. They should also be able to mitigate the risks and negative factors that can disrupt them and that is why a strategy plan is necessary, and a strategic thinking is all it takes to start the engine.
Strategic planning consists of different tasks and processes that must be implemented before reaching the main goal. The following are:
Strategic planning
Strategic thinking
Strategic agility
Strategic training
Each has their own task and is instrumental to the organization's success and strategy.
Strategic Thinking: Understanding The Plan
It is a procedure where you assess the current and future status of the organization's direction and coming up with ways to implement a course of action to make it happen. Strategic thinking involves a sound and smart decision-making; you need to retire carefully when planning and a person who has the ability to think like a strategist can turn the plan around. To be a strategic thinker means identifying the factors that will affect the plan and the organization.
Who Is Qualified for Strategic Thinking?
There is a misconception that team leaders or managers can be responsible for strategic thinking. The thing here is, everyone can be capable of strategic thinking. When you have multiple ideas from the varying perspectives of the people, it manifests a new and unique strategy plan. Every employee has the potential to be strategic thinkers sine they are well-versed and experienced in their trade that is necessary when planning a strategy.
What Does Strategic Thinking Carry?
Strategic thinking consists of determining and identifying factors, both internal and external, that will affect the organization's stance. A strategic thinker makes it a point to not only focus on the organization, but outside as well—trends, changes, and competitions appear almost every day and he or she ensures that the organization is able to keep up with these factors.
How to Be Qualified as a Strategic Thinker?
The following traits and qualifications are required and sometimes preferred to be qualified as a strategic thinker. It was mentioned above that anyone can do strategic thinking, but there are certain factors an individual must possess in order to be an effective strategic thinker.
Ability to see the big picture
Always the first one to come up with new ideas
Being able to tackle complex factors
Knowing the appropriate questions to ask
Open and able to think broadly
Knows how and when to challenge procedures and strategy
Capable to come up with unconventional approaches
At the end of the day, an organization needs to create a practice that promotes and implements strategic thinking. It can be an identity for the organization and also be one of the factors of showcasing their reputation to the eyes and perception o the business industry.
Subscribe To Our Newsletter
Join our mailing list to receive the latest news and updates from our team.