How To Make Effective Organization Decisions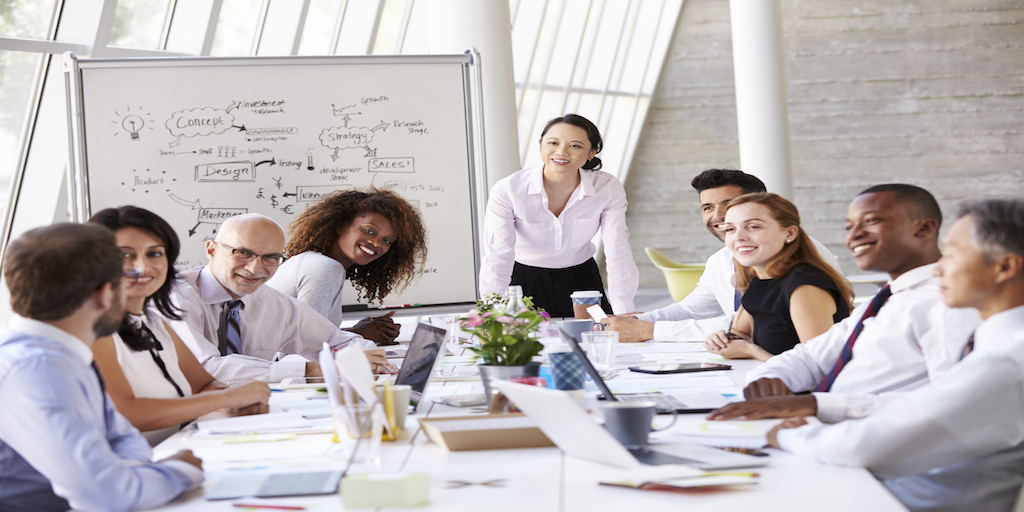 A leader must be aware of the best decisions for his or her organization's improvement and development. Such decisions must steer the organization to the right direction. Organization decisions are the main stronghold of the market and more business industries ensure that all levels or departments in their organization are focused on making sound decisions for the sake of improvement and retaining its relevance.
Such factors leave inquiries on how to make organization decisions that won't rob a company's qualifications or criteria that come with it.
The biggest mistake of them all; too often staff members are not given an in-depth and specific details of necessary actions for clients. Organization decisions must be clear and have a specific set of criteria that tackles not only in the employee matter but legal as well.
Effective Organization Decisions : Running the Right Questions
Organization decisions should be analyzed properly to ensure that you don't miss anything crucial. Asking yourself the questions below will help you jumpstart your decision-making plan.
Do the following decisions align with our organization's principles?
Do the following organization decisions provide a long-term engagement with clients as well as growth and development in the market?
Do the following decisions provide support the image of the organization?
Do the following organization decisions help expand client communication?
Are these decisions the best resort for the organization's overall function?
Once you are able to implement the decisions, you need to run another set of questions to further ensure if such decisions are sound and effective.
Are the organization decisions flexible enough to fulfill?
Do I comprehend the procedures involved? If not, who is the person I can turn to?
What particular contributions should be maintained or improved?
What management principles should be retained?
How do the teams visualize the success of such organization decisions?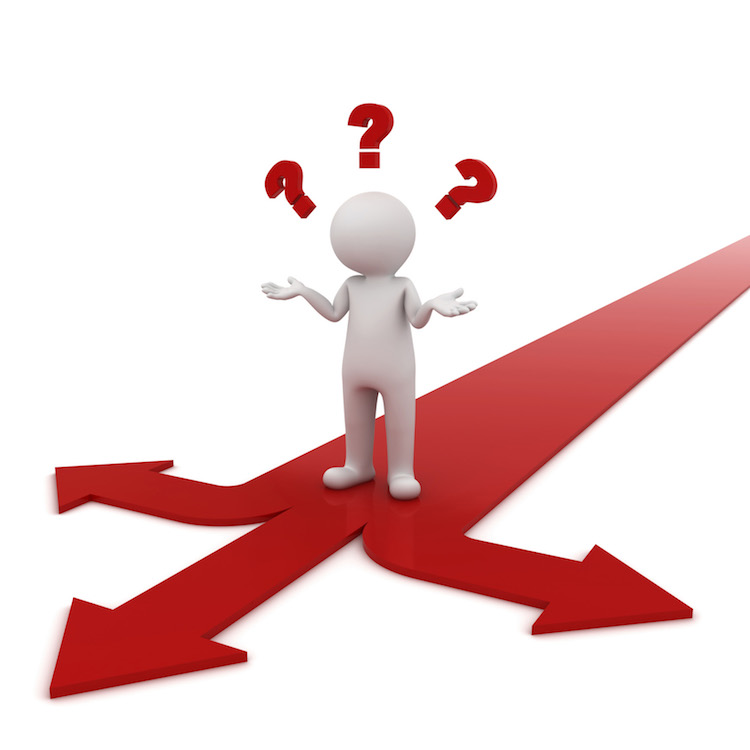 Initiative Scaling
Organization decisions involve an assessment of the following initiatives. It also means which initiative must be pursued or discontinued. A strategic value ranking grid is an easy approach to determine initiative scales and they are rated from 1 to 5, based on the given field.
Strategic: How it will affect our main strategies?
Revenue: Will it provide significant development?
Profit: Will it gain profit?
Market Development and Emergency: Will it successfully make its way towards potential and target clients? If so, what should we need to invest on, besides planning a strategy?
Branding: Does it amplify the brand?
Timetable: When do we anticipate the following goals?
Once you have the scores for each, add them up. But remember that relying on crunching numbers isn't going to solve the problem, nor it will be your entire method for organization decisions. The reason that you are implementing this initiation scale is to aid you in the planning process as well give you a beginning line for initiative engagement.
It is still up to you how you come up with effective organization decisions through your plans and strategic thinking. Use the time to set up meetings with the team members and get their idea and feedback on how to come up an organization decision that can help you in the long run.
Subscribe To Our Newsletter
Join our mailing list to receive the latest news and updates from our team.